Sample Shots
3D video in side by side format
For other 3D video formats click the YouTube icon and select Other Optons in the 3D menu
Can't see the video? Download Flash Player from Adobe.com
2D video
Can't see the video? Download Flash Player from Adobe.com
Still image samples
For the 3D MPO versions of the 2D images below, click here (4MB).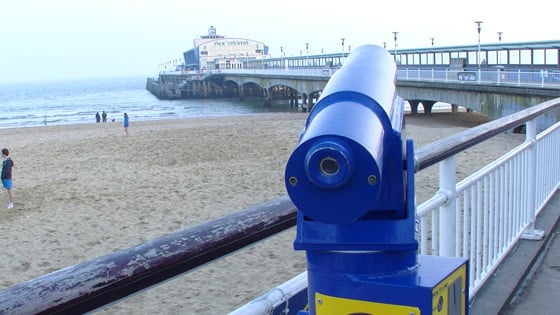 Click for a full-resolution image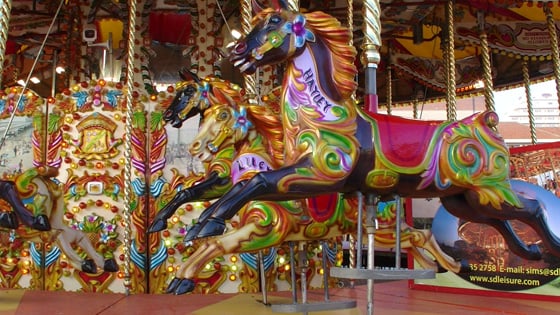 Click for a full-resolution image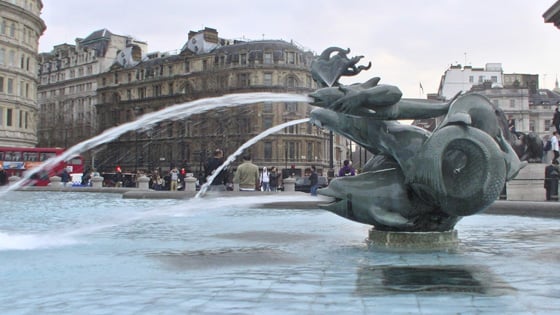 Click for a full-resolution image
COMMENTS
Yes
Deinterlace before any vertical resizing.
Why was it interlaced in the first place?
deinterlace
Sorry... you've done one of my pet hates: DEINTERLACE before uploading.
stu
Distance between lenses
What's the distance between the lenses? Given the overall dimensions, I'm suspecting it's rather less than that between the average adult human eyes. This will have a significant bearing on how natural the most native 3D from the unit will appear.
3D camcorder-shot video
Is generally unusable at the moment IMHO.
Only strange people would have a 3D screen TV (which are nothing but expensive, low quality novelty toys), anaglyphic video looks total crap (even on a computer screen) and is generally unwatchable on TV (ghosting), cross-eyed is fine but tiring and most people can't even learn to do it.
Generally, stills are OK for cross-eyed viewing on TV, videos - not really.
Oh, and AVCHD = abomination, no matter how many Ds.
doesn't look very 3D
On my PC it just looks like regular 2D