Canonical CTO Matt Zimmerman steps down
Natty Narwhal herding no more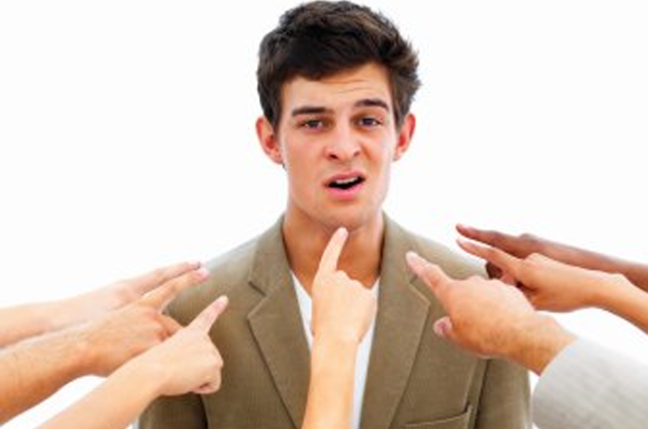 Updated Matt Zimmerman, chief technology officer at commercial Linux distributor Canonical, is stepping down.
In a blog post today, Zimmerman said after seven years with the company, which creates and supports the Ubuntu distribution of Linux, "the time is right for me to move on from this role, where I enjoy so much support from my colleagues, and take a risk on something new."
Zimmerman said that he joined Canonical back in June 2004, before Ubuntu project founder and Canonical owner Mark Shuttleworth "even had a name for the company," and that he would step down in June.
This being London on a Friday, the Canonical execs would normally be in the pub by now and possibly available for comment, according to a Canonical spokeswoman. But none of them are even in the pub, she said, because they are in transit to Budapest, Hungary, to attend the Ubuntu Development Summit, which starts on Monday bright and early. Zimmerman plans to attend all week, and there will probably be a whole bunch of people polishing up their resumes to take his place.
Zimmerman has no intention of leaving the Ubuntu community, even if he is not going to get a paycheck from Canonical. "I intend to remain involved in the Ubuntu community, retaining my elected position on the governing Technical Board, and perhaps to make the occasional technical contribution as a volunteer," Zimmerman wrote.
After El Reg went to press, Gerry Carr, director of communications at Canonical, emailed us this statement: "We have a great engineering management team in place now with Rick Spencer and Robbie Williamson, which is in many ways a legacy of Matt's. So continuity is not an issue. We will consider how we want to structure that leadership as we grow." ®
Sponsored: RAID: End of an era?