Fierce tablet fight to be rough for Apple's rivals
Less successful to exit market by year's end?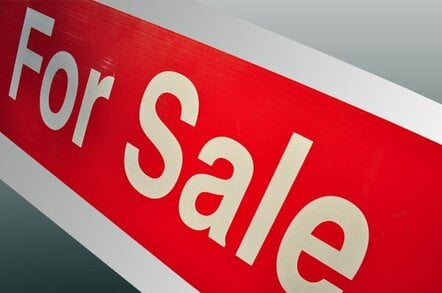 Here's a notion: there will be so many tablet wannabes fighting for market share in the second half of the year that rather a lot of them will be left with unsold stock on their warehouse shelves.
Whether they are pitching Android offerings, Windows machines or both, "non-Apple" tablet sellers risk being stuck with excess inventory, pundits have proclaimed.
We're not entirely convinced. Just-in-time manufacturing being what it is, plus potential and existing component shortages, mean demand is likely to outstrip supply, if anything.
Even a company with Apple's massive buying power can't get enough iPads out of the door to meet initial demand. And we're already hearing talk of limits to the availability of other tablets, such as Asus' Eee Pad Transformer.
However, unnamed "market watchers" cited by DigiTimes reckon the potential market for tablets is 20m units, a number possibly taken from total netbook shipments in recent years. They imply that the ten or so players - excluding Apple, we presume - will churn out more than 2m each. Since they won't all share the market evenly, some will be left with excess inventory.
Apple shipped 9.4m iPads in 2010, and has already shipped 4.7m in Q1 2011. Rivals won't expect to sell that number each quarter, but even their more modest expectations may prove overly optimistic, the pundits say, pointing to "lower-than-expected" sales of Samsung and Motorola tablets - the only big-name vendors with tablets available during Q1, other than Apple.
Some, they say, may even have drop out of the business altogether in Q4. ®
Sponsored: Minds Mastering Machines - Call for papers now open