Small Oz carriers get license fee cut
Conroy tosses bone to increasingly bolshie industry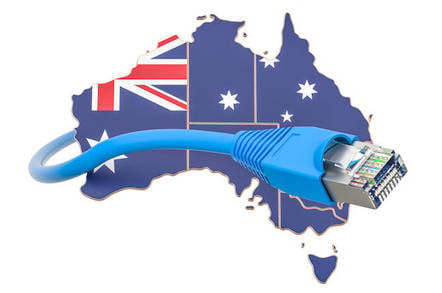 Senator Stephen Conroy, Australia's minister for Broadband, Communications and the Digital Economy, has moved to placate an industry increasingly dissatisfied with his handling of the country's National Broadband Network with cheaper carrier licenses.
Under Australia's telecommunications regulatory regime, carrier license fees are used to fund USO (universal service obligation) activities that ensure a minimum level of access to telecommunications Australia-wide. The size of the fee is calculated according to carriers' service revenues, which means that most of the cost of universal service falls on the shoulders of the incumbent, Telstra.
Small carriers, however, have long claimed the cost of documenting their revenue for the annual USO determination is often greater than the fee they eventually pay (which for small and start-up carriers is frequently nothing at all).
To address this, the government is proposing a new licensing and USO determination regime, which would exempt all carriers with "eligible revenues" of less than A$25 million annually from completing an annual return to the Australian Communications and Media Authority.
Small carriers would also be exempted from the National Relay Service levy, which is collected to fund telephone access services for the hearing impaired.
The government has published a consultation document here.
Conroy has also said he will reduce the fixed annual carrier license charge – currently A$2,500 – for smaller carriers at some point in the future.
Sponsored: Minds Mastering Machines - Call for papers now open