Problems with primary data cloud storage
Something doesn't add up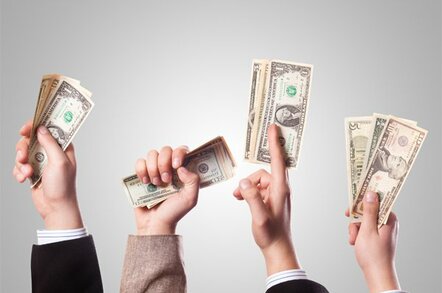 Blocks and Files Cirtas is cutting back its cloud storage activities as it finds businesses are not taking to storing primary data in the public cloud as ducks might take to water.
Think about it. I'm a business and I'm being besieged by suppliers telling me I need to cut the latency applications endure when reading or writing primary data, the blocks or files on the fastest disks needed straight away. This is what is sparking the move to using solid state drives (SSDs) instead of hard drives, and also the use of flash caches between memory and the hard drives.
So now along comes Cirtas and tells me I can put my primary data in the cloud. It has local caching and WAN optimisation and compression but the fact remains that my servers and applications are in my data centre whilst my primary data storage is elsewhere.
Forget the cloud for a moment. Let's put the primary data in another data centre 500 miles away from my main data centre. Why on earth would I want to do that, to increase latency? Never mind the cost advantages, what about added data access time delays?
If the primary data is in the cloud then you lose control over its placement and your ability to tune that. Put all your IT using the primary data in the public cloud or put none of it there. But don't split it up, with primary data in the cloud and servers in your own data centre. That just doesn't seem optimal. ®
Sponsored: Minds Mastering Machines - Call for papers now open