Ubuntu 'Natty Narwhal' breaks the surface
Canonical goes live with 11.04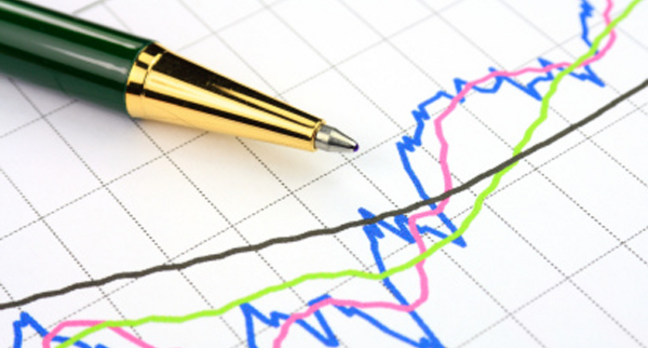 If you are looking for something to do before the Royal Wedding gets under way, Canonical has officially released Ubuntu "Natty Narwhal".
The company opened up the mirror floodgates at 11:36 am Greenwich Mean Time for Ubuntu 11.04 for desktops, notebooks, and netbooks and its server companion, Ubuntu Server 11.04.
Last week, El Reg previewed the desktop version of Ubuntu 11.04, code-named "Natty Narwhal" in cheeky Canonical fashion, and told you about the Ubuntu Server 11.04 edition as well. With the actual release of the 11.04 spins, however, now you can read the release notes for yourself, which were not available last week when Canonical was giving briefings on its biannual update to Ubuntu.
There are separate links for downloading Ubuntu 11.04 and getting Ubuntu Server 11.04, which come in 32-bit or 64-bit versions for x86 PCs, 32-bit versions for ARM netbooks, and 32-bit or 64-bit versions for x64-based servers. Canonical does not support Itanium, Power, Sparc, or mainframe processors with its server edition, but it did flirt with Sparc chips a few years back.
If your machine is already running Ubuntu 10.10, you can upgrade directly to Ubuntu 11.04; if you have an earlier Ubuntu running on your machine, read the upgrade notes before doing anything.
The desktop version of Ubuntu 11.04 comes with the Firefox 4.0 Web browser and replaces the OpenOffice desktop application suite with LibreOffice 3.3.2 and the Rhythmbox music player with Banshee 2.0. This distro also includes the Unity interface, which has pushed aside the GNOME interface that Canonical has traditionally preferred for its releases. Unity, which has designed for space-constrained screens, will be the official GUI for the "Oneiric Ocelot" 11.10 release coming out in October this year.
The server version of Ubuntu 11.04 has updates for the latest processors from Intel and Advanced Micro Devices, plus a number of tweaks for better provisioning and power management on servers. The open source Eucalyptus 2.02 cloud fabric is still the preferred means of fluffing up clouds using Ubuntu Server, but the "Cactus" 2011.2 release of the OpenStack alternative cloud fluffer is in tech preview now as well. These two will fight it out much as the Xen and KVM hypervisors have. And in that latter matchup, KVM has won and it stands to reason that over the long term, so will OpenStack. ®
Sponsored: Are DLP and DTP still an issue?