Communicate
Make yourself understood to Johnny Foreigner
My hovercraft is full of eels
To give the app a real-world test I sat down with an Italian friend and tried having a conversation with my phone on the table between us. We each tapped our respective microphone icon, said our piece and waited for the app to read out the translation.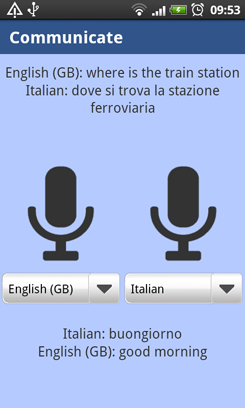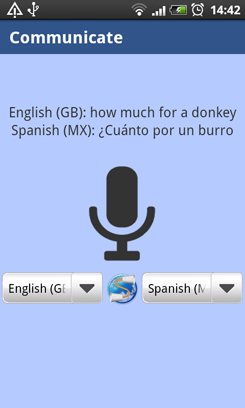 Sort out those transport problems
It proved remarkably accurate as long as we both spoke clearly, didn't run words together and kept our sentences to a reasonable length.
Sadly the app doesn't support Hungarian at the moment, only English (UK and US), Spanish (Mexican and Spanish), French, German and Italian but with Google's own Translate app now supporting 60 languages and many of those with text-to-speech expect that list is sure to get longer fast.
Of course, the downside with Google's back office workings is the need for an active internet connection, so using it overseas and away from a Wi-Fi hotspot does run the risk of racking up roaming charges, but that may well be a small price to pay to achieve some clarity and make yourself capito. ®
We'll be making our selection of the best Android smartphone and tablet downloads every Tuesday. It you think there's an app we should be considering, please let us know.
iDevice fans, iOS App of the Week is published on Thursday.
Communicate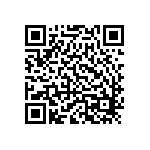 More Android App of the Week Winners

Touch
Calendar
PowerAmp
Floating
Image
My Taptu
Thrutu

Communicate
Initial limited language support aside, Communicate is a very simple two-way speech translation tool.