World's Biggest Pac-Man keeps growing
Customise levels and play for years
Want to relive those magic pill-munching days of dark rooms and repetitive electronic music? Then have a bash at The World's Biggest Pac-Man, an online version of the popular game that experiences continuous growth through user contributions.
TWBP is a universe of custom levels that connect to one another and can be navigated between without completion. Through user-designed additions, the game is always expanding and could theoretically take years to complete.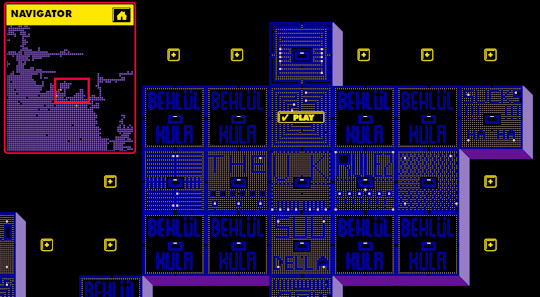 Design team Soap Creative launched The World's Biggest Pac-Man in conjunction with Microsoft and Namco, to showcase capabilities of Internet Explorer 9. Its popularity has soared since and now has over 12,000 levels. At time of writing, more than 250 million pills and 3 million ghosts have been devoured, while 1.4 million lives were lost along the way.
Go see how many of these levels you can get through, or even make your own, over at the official webpage. Warning though, you could be there for a while.......................

®
Sponsored: Minds Mastering Machines - Call for papers now open