Eight... spatial soundbars
Sonic boom
Sharp HT-SB400

The SB400 is one of the cheapest soundbars on the market at the moment and the range of connectivity options reflects this. Around the back you'll find just two inputs – a set of stereo phono connectors and a mini jack for hooking up portable gear like MP3 players. The lack of digital connections means that it's not able to decode surround sound streams like Dolby Digital or DTS.
Nevertheless, dialogue in movies or commentary on footy matches cuts through cleanly and the side channels help it to deliver a fairly broad stereo image. However, the surround modes are less than convincing and although bass performance isn't terrible, it lacks the punch of systems that include separate subwoofers. That said, if you're just looking for a cheap option that will improve substantially on the stereo sound delivered by your set's built-in speaker, this isn't a bad option.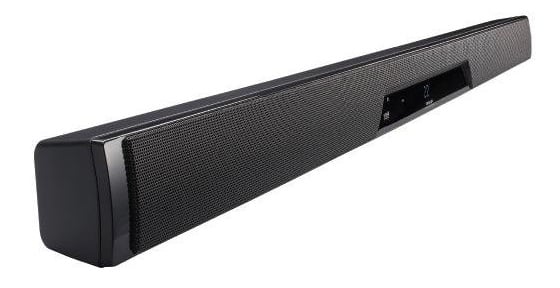 Reg Rating 65%
Price £180
More Info Sharp
Yamaha YSP-2200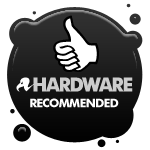 It may be by far the most expensive soundbar in this round up, but its performance is also way out in front. Unlike most of the other systems here, the Yamaha really can produce impressive surround sound effects. The key to this is the array of 16 small speakers used in the main soundbar. These are angled precisely to bounce sound off the walls in your room and this combined with some clever processing helps to create a surround sound stage that even many dedicated 7.1 systems would struggle to match.
The main soundbar is twinned with a passive subwoofer for extra low end depth that help give explosions and the like more bass boom. Despite all the sonic trickery the YSP-S200 sounds impressively natural. Dialogue is beautifully balanced with background soundtracks and spot effects. Even music is impressively handled and the range of selectable effects really can add extra impact to standard stereo material. It may be expensive, but the YSP-2200 really does deliver the goods. While it's is a superb bit of kit, it misses out on our Editor's Choice award due solely to the sky high price tag. ®

Reg Rating 85%
Price £720
More Info Yamaha
Sponsored: RAID: End of an era?