Google to sell subscriptions to Chrome OS notebooks?
$10 to $20 a month for web happy hardware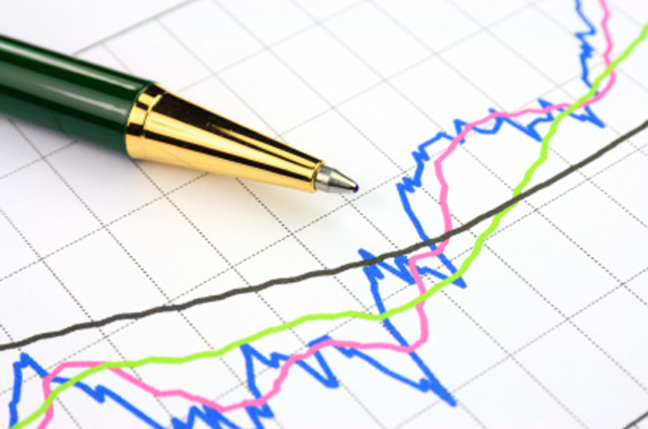 Google will sell Chrome OS notebooks and accompanying software services for a $10 to $20 monthly subscription fee, according to a report citing a "reliable source".
Neowin reports that for those paying a subscription fee, Google will provide "hardware refreshes" as they become available and replace faulty hardware for the duration of the subscription. Asked to comment on the report, a Google spokeswoman said: "We don't have anything to share at this time".
Machines running Google's browser-based operating system are due to arrive in the "middle" of the year. According to Neowin, this means June or July, which sounds like a mighty good guess. Google originally said that the first systems would arrive by the end of last year, but in December, it pushed the release back and offered "beta" machines to a relatively small group of reporters and testers.
The company has not said how the machines will be priced. But it has revealed that the first systems will come from Acer and Samsung.
The Neowin report is light on details. But it says devices will be sold "as part of a subscription based model with Gmail to customers", but apparently, the machines will not be purchased directly from Google.
Gmail is, of course, a free consumer service. This may indicate that Google and its partners will offer machines to business customers in tandem with the for-pay version of Google Apps. Systems will also be available for a traditional one-time fee, Neowin said.
Chrome OS is essentially Google's Chrome browser running atop a Linux kernel. The browser is the only local application. All other apps must be run inside the browser. Google has an interest in pushing users towards web-based applications, including its Google Apps suite of office tools, but the company also says that Chrome OS is an effort to improve security. Each online app is confined to its own sandbox, and the OS attempts to identify malware at startup via a verified boot. ®
Sponsored: RAID: End of an era?