ForeverMap 2.1
A route worth taking?
The orientation of the map can be fixed as north-oriented, or it can use the compass in the iPhone and iPad to follow your position as you turn to face different directions. You can tap on the map to zoom in, rotate the map by turning it with two fingers, or just tap the compass icon in the corner of the map to reset it to point north once more.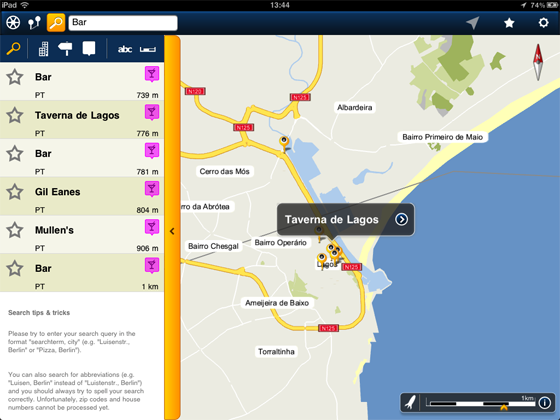 The iPad perspective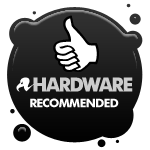 While the maps might not provide Ordnance Survey levels of precision, they're perfectly adequate for most holiday breaks or business trips and will save you money on roaming charges, as well as being far cheaper than GPS rivals such as the expensive TomTom apps. ®
We'll be making our selection of the best iOS smartphone and tablet downloads every Thursday. It you think there's an app we should be considering, please let us know.
'Droid fans, Android App of the Week is published on Tuesday.
More iOS App of the Week Winners

360
Browser
Air
Video
Adobe
Photoshop
Express 2.0
Slow
Shutter
Cam
Apple
iMovie 1.2

ForeverMap 2.1
Open source off-line maps app with places of interest search features.