WTF is... 4K x 2K?
What, Full HD not good enough for you?
New century's resolution
Whether in two or three dimensions, for most of us, a 4k TV set still remains years away. So too does suitable content. Most broadcasters are still not solely operating in HD, and Blu-ray capacities aren't high enough for 4k video right now.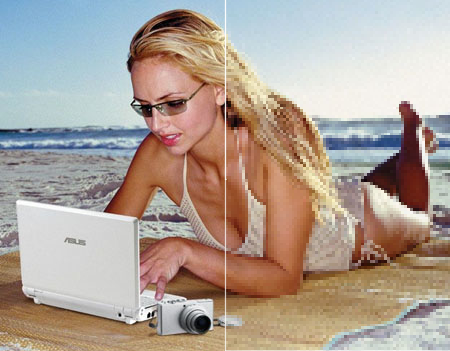 4k vs HD: the right side of the pic has half the resolution of the left, simulating a 1080p picture alongside a 4k one. In reality, upscaling would make the difference less clear cut
Online delivery may be a potential solution, but even though YouTube supports 4k few of us have connections with suitable bandwidth. Creating your own content isn't cheap either, with cameras like the Red One costing over $25,000.
And even 4k isn't the limit. Super Hi-Vision (SHV) is being developed and tested by the BBC and Japanese broadcasts NHK. Otherwise known as 8k, it's 16 times the size of 1080p HD, at 7680 x 4320.
A live test transmission from the UK to Japan late last year required bit rates of 350Mb/s, which NHK hopes could be reduced to 150Mb/s by around 2020, suitable for home delivery over fibre optic networks – though it'll be much longer before we see anything like that in the UK. In the short term, the only place you're likely to see 4k or SHV video is likely to be demonstrations during events like the Olympics.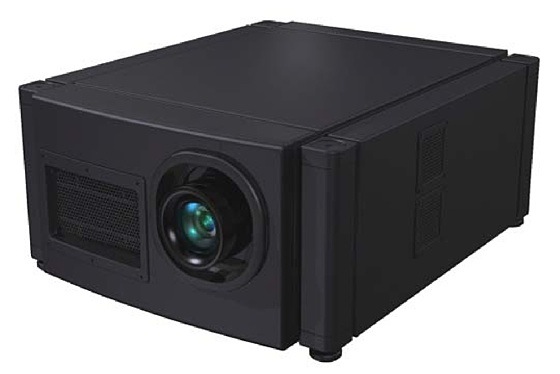 Not cheap: JVC's 4k projector, the DLA-RS4000
So, despite the latest version of HDMI supporting 4k, and its presence in the spec list of kit like Onkyo's new receiver, you needn't worry about having to replace your AV kit just yet. ®
Sponsored: Minds Mastering Machines - Call for papers now open