World pays tribute to Yuri Gagarin
Let's go!
Bridging the IT gap between rising business demands and ageing tools
Bootnote
London is preparing to celebrate Gagarin's achievement by displaying a 12ft statue in his honour, due to touch down in the Mall on 14 July.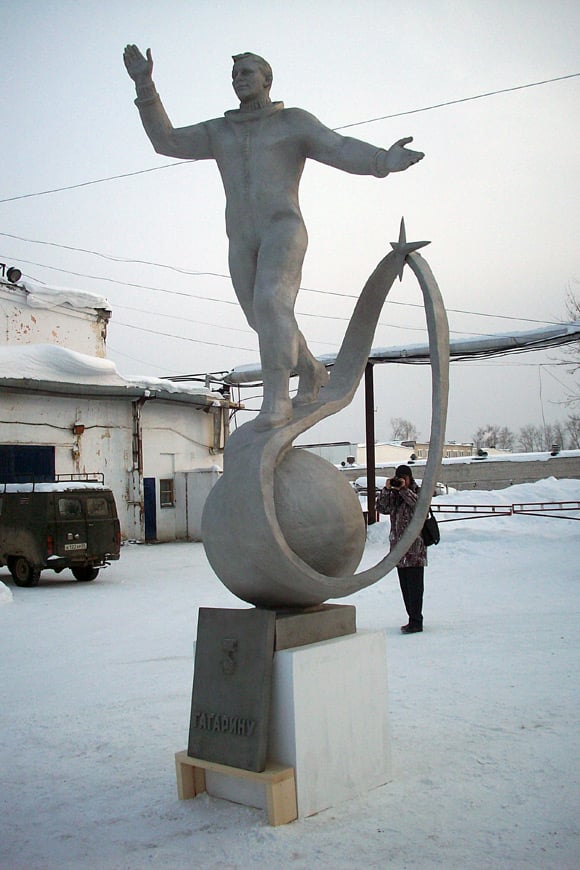 The sculpture is a copy of an original commissioned in 1984 by Vocational School no 10 in Lyubertsy, northwest of Moscow, where Gagarin studied from 1949 to 1951 as he trained as a foundry worker. There's more here.