PowerAmp
Cum on feel the noize...
Send lawyers, guns and money
As for sound, well PowerAmp can't work miracles but having simple bass and treble controls makes finding the audio sweet spot rather easier than having to mess about with a plethora of EQ settings and sound profiles.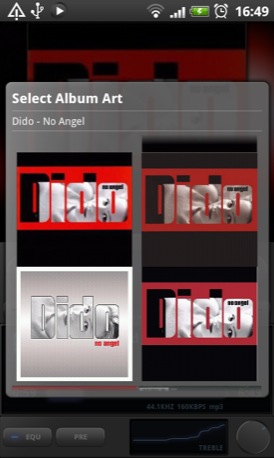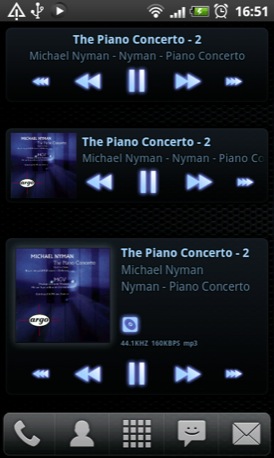 Choose your cover art, choose your widget (right)
Alongside the equaliser sits a pre-amp control which is a handy way to give the volume some extra oomph in loud surroundings. PowerAmp also adds Flac and WMA file support to the Android usuals.
The app comes with a built-in ID3-tag editor and if you press and hold an album cover alternate sleeve images are summoned up. To access music directly from your homepage there is a selection of attractive 4x1, 4x2 and 4x4 widgets.
The only downside is the price - the free version is only good for a 15-day trial and if you want to carry on using it you will need to cough up $4.99 (£3). Not a huge amount on money, true, but it a music player of this quality really should be part of the OS. ®
We'll be making our selection of the best Android smartphone and tablet downloads every Tuesday. It you think there's an app we should be considering, please let us know.
iDevice fans, iOS App of the Week is published on Thursday.
PowerAmp QR Code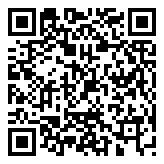 More Android App of the Week Winners

Floating
Image
My Taptu
Thrutu
Catch
Notes
Launcher
Pro

PowerAmp
All the music player features you will ever need, with a cracking UI, built-in ID3-tag editor and Flac file support.