Technology turns us into RAGING CRACKHEADS
Study maps our addiction
Tech is like crack. If young people were to go without their favourite gadgets, they'd suffer withdrawal symptoms comparable to those of a heavy drug user going cold turkey, it has been claimed.
A study has shown that students who were subjected to a tech-free day reacted in a distressed, confused and isolated state. Some were even itching in a restless fashion.
The research, titled The World Unplugged, subjected young adults between the ages of 17 and 23 throughout ten countries, to a technology ban. No phones, internet or television for 24 hours.
Participants were allowed to use landline phones and read books, but as gadget addicts, it wasn't enough stimulation and one in five claimed to be distressed, while 11 per cent felt isolated.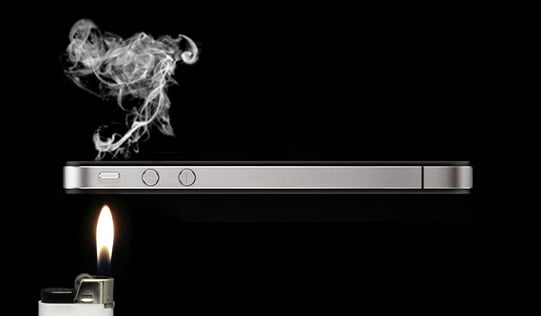 One guinea-pig from the UK claimed: "I am an addict. How could I survive 24 hours without it? Media is my drug; without it I was lost."
Not everyone was so downbeat about the ban though. At least 21 per cent of participants said they could feel the benefits of going without gadgets.
One American participant wrote: "I've lived with the same people for three years now, they're my best friends, and I think that this is one of the best days we've spent with together. I was able to really see them, without any distractions, and we were able to revert to simple pleasures."
The study concludes that kids these days are so dependent on their tech and social networking, that they no longer even read the news, instead relying on short status updates for their source of information. If you fit into this bracket, here's a link to our Reg Hardware FaceCrack page. "Like" us and we'll keep you informed of our reviews within 140 characters too. ®
Sponsored: Are DLP and DTP still an issue?