W**k-O-Meter
Onan the Barbarian
Hey diddle-diddle
The fairer sex isn't overlooked, with the list of alarms also including a delicate Boccherini Minuetto and what seems to be the sound of a bloke having a myocardial infarction, presumably more of a turn on if a large life-insurance policy is in the offing.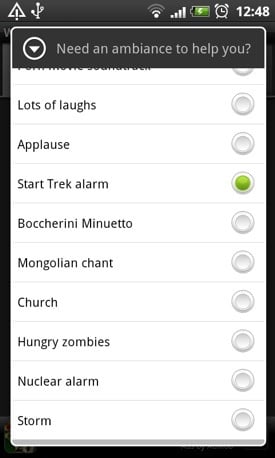 Make it sooooo....
You can also set a rhythmic sound effect to help you get in the zone - I'm reliably informed the lightsabre is particularly effective, especially with a racy pic of Carrie Fisher to hand.
If you want to speed up proceedings, the insistent door bell sound should do the trick.
At the end of every event the app rates your performance from one to five, an essential feature for anyone contemplating a career in competitive chicken choking.
There's even a related website that you can log onto using a code generated by the app to see how other pocket pool players around the world are getting on, or off. ®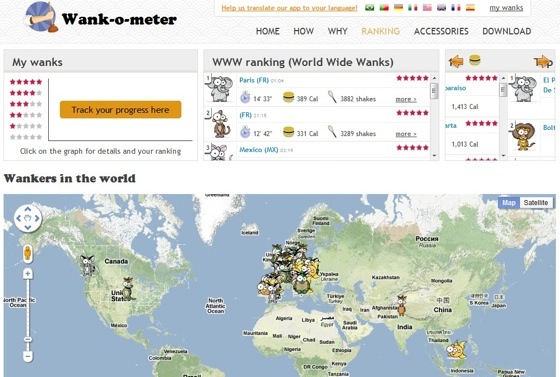 Busy lot, us Europeans...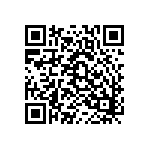 Sponsored: Minds Mastering Machines - Call for papers now open

W**k-O-Meter
Mirror in the bathroom, recompense for all my crimes of self defense.
Price:
Free (advertising supported) RRP