The Reg Guide to server virtualisation scale-up
Removing barriers to entry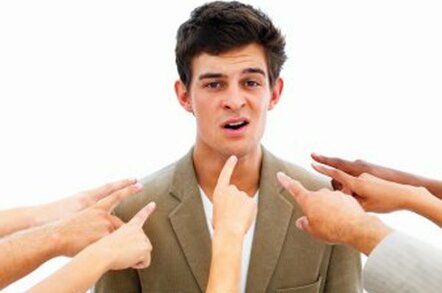 In December, our research partner Freeform Dynamics polled Reg readers about your experiences with server virtualisation projects: some 458 IT pros took time out to reply. Thank-you.
Analysts Tony Lock and Dale Vile have distilled your answers into a whitepaper, sponsored by Microsoft, called Server Virtualisation Scale-up. Here are some headline findings.
In essence, IT pros are comfortable with their knowledge of server virtualisation, and significant numbers are currently involved in server virtualisation roll-outs.
The most frequently asked question of the moment is what's involved in scaling up deployments. Real world experience highlights important areas that must be addressed to enable wider adoption, notably in management and software licensing.
Survey respondents are also interesting in putting forward more applications as candidates for server virtualisation, and note "significant redundancy in application portfolios" as well as the prospect of entrenched resistance from business managers attached to "their" applications.
[Obsolete applications may be the next big IT turf war, with the typical global company supporting up to 10,000 applications, according to the first annual Application Landscape report, by Capgemini and HP, published in March 2011. Up to half of applications in many organisations need to be retired, according to global CIOs interviewed for the survey.]
Also software vendors are making life difficult with obstructive software licensing terms - discussion of this issues has "almost morphed into active discontent".
There's much more in Server Virtualisation Scale-up. ®
Sponsored: Minds Mastering Machines - Call for papers now open