Plane or train? Tape or disk?
The dividing line is not easy to find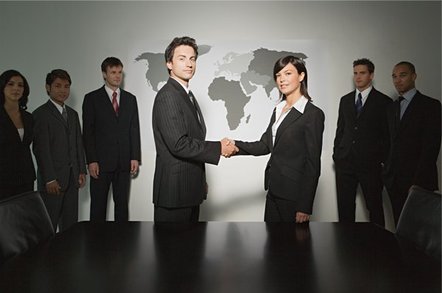 You the Expert Where is the dividing line, onside of which says take the train to Paris from London and the other says fly? Where is the dividing line, one side of which says store your saved data on disk and the other points you towards tape?
Plane are faster than trains, like disks are faster than tape, and budget fares are cheap, but that is far from the end of the story. You have to get to the airport two hours before the flight, undergo a lengthy security check, face cabin baggage restrictions or wait at the hold baggage carousel the other end, and then get from your arrival airport to your actual destination, adding time and cost.
The door-to-door time using the flight option can be almost long as using the train option. On the train you can work, wifi can be available. The security checks are minimal and you have a city centre to city centre route. Train convenience and comfort can be preferable to flight hassle, hustle and bustle.
Tape or disk? Backup speed or off-site need? Disk cost or tape economy? Do you need tape at all? Where do you draw the lines? We've asked our user experts, some existing, some new, what they think and they will come up with the goods, their goods in a few days time. ®
Sponsored: Minds Mastering Machines - Call for papers now open