Where are the cheapest 3DS deals?
Prices compared
If you're off to buy a Nintendo 3DS today but don't know where the cheapest place to get one from is, here's a quick run through of the best deals.
It appears supermarket chains are ahead of the pack with pricing, with Tesco offering the lowest - £175 - but only if you buy a game with it.
Morrisons has the handheld priced at £187 in store, the same as Amazon.co.uk and Asda, should you order online. Pop into an Asda store however and you'll pay £197, while Sainsbury's is also at £197 regardless of whether you pop in-store or not.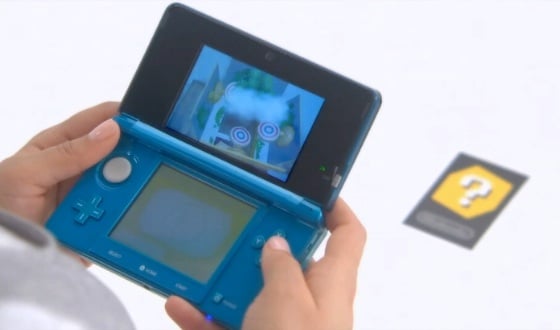 Retailer Currys is offering it for £197 too, with various cut deals should you decide to pick up some other Nintendo products, while Dixons charge less at £187.
Keeping the price high though is Argos, offering the 3DS at £220, but will to sell the new handheld for half price if a DSi XL is traded in.
Highstreet retailers Game and HMV both offer the console for £220 in-stores, but are down at £197 if ordered over t'interweb.
Whichever you decide to shop with, make sure you check out what we think of the 3DS first, if you haven't done so already, of course. ®
Sponsored: Minds Mastering Machines - Call for papers now open