Ten... on-ear headphones
Kicking cans
Monster Beats Solo HD

The Beats Solo HD give off a fantastic first impression; they look well constructed, cool as ice and are extremely comfortable on the head. The Beats Pros that I formerly fell in love with were rather heavy, but these are quite the opposite – you know they're there, but they don't weigh your head down. The plastic body feels like it could break easily, but they do fold away neatly and come with a compact carry case. The cable, which has slick iPhone controls built-in, is detachable, connects into one earphone and, although it's just rubber-coated, it has a unique ability not to get tangled - perhaps due to its thickness.
With these on, once again, I could grace the streets with swagger, turning the heads of fashion victims who see the 'b' and want to know which model I'm wearing. However the Solo HDs are pretty, especially as these are the Product Red special edition, so money goes towards helping those with Aids. Not hearing aids though, even if that may be more fitting in this case, as the Solo HDs are booming.
Yep that NWA production wizard has worked his magic again, creating a set of headphones that are geared towards bopping your head to hiphop. They are very bass-centric though, which can make the sound feel quite muffled at times and the top-end frequencies feel like they need to stand out more. Still, they have a real impact and ravers and urbanites will no doubt enjoy the bassy output. The main problem here though is the price. They're way too expensive for what you get. They also leak a lot of sound, which is very odd considering they are quite the isolator. And on that note I think I'll pop them on and break out The Chronic, I mean, the classic Dre album, of course.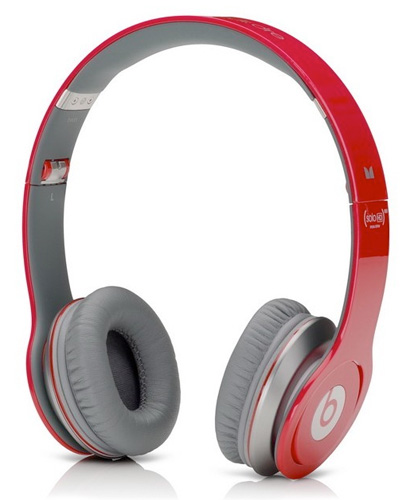 Reid and Heath Acoustics SA-850

When I reviewed these beauties last October I was taken aback by their value for money. I've run through dozens of headphones since and my view remains the same. In a bid to expand the range and shake off the tag of fashion cans, Audio Chi has merged into Read and Heath Acoustics, and the W-series has been renamed the SA-850s. These lightweight badboys rest snugly on the ears and as they don't squash the luggers, can be used for sustained periods of time. As a result, they're not the greatest for noise cancellation, leaking more than the average pair of cans.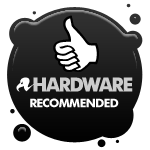 The detachable cable has a fibre weave sheath that prevents tangles and it connects into the left egg shaped capsule, which in black proves to be a fingerprint magnet. The quilted headband is decorated in an odd criss-cross stitch pattern which looks rather girly and a tad tatty. Yet despite the worry the tattiness would increase over time, they've done remarkably well at sustaining their original look.
Sonically, the RHA SA-850s don't cut corners, reinforcing drivers with titanium and packing in neodymium magnets and a copper clad aluminium voice coil. The result is wonderful, with a vibrant low-end and a good overall presence. While I feel the mid-range still lacks some clarity, the output is quite spacious, the result of what the company used to call 'Super-Aural Driver Positioning'. That tag appears to have vanished from the new site though. I was lucky enough to keep hold of my review pair and have used them ever since on a regular basis. They've stood the test of time well, continue to satisfy and won't break the bank either.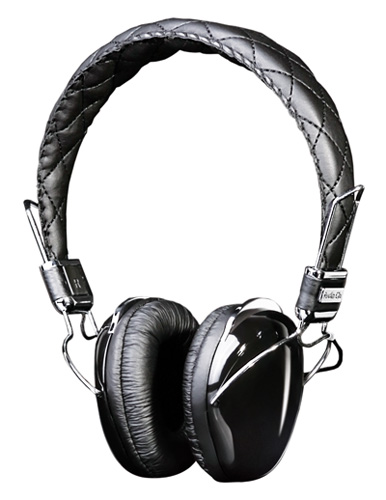 Sponsored: Minds Mastering Machines - Call for papers now open