Dell opens Exanet-based R&D centre
Wanting Israeli smarts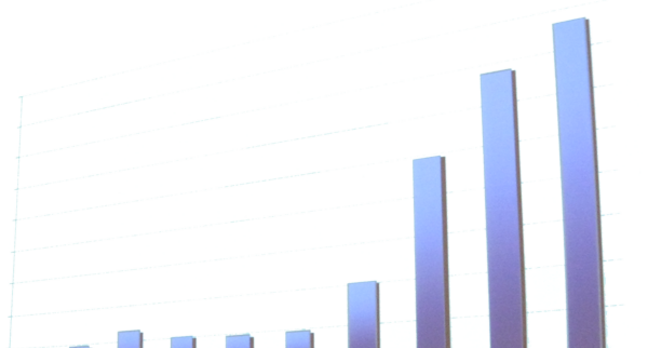 Dell has opened an Israeli research and development centre, based on its Exanet acquisition, to focus on developing storage technologies and cloud computing.
Exanet was an Israeli startup developing scale-out NAS technology which crashed and burned; its assets were acquired by Dell for $12m in February last year. It's kind of like Isilon but with no products to sell.
Globes reports that there are 70 people working at the R&D centre now and Dell aims to double that by the end of the year. The boss guy is Yossi Ben-Shoshan, formerly Exanet's CTO and now a senior executive in Dell's Enterprise Storage Business. Shiri Kerman-Handel is the development manager.
Since Exanet was a scale-out NAS company and Dell has a developing object storage product line, we might expect the centre's output to be concentrated on scale-out file and object storage technology in the cloud. We might also expect to see some kind of Compellent connection, as that acquired company's Storage Center is Dell's main enterprise storage business product line.
The Dell EqualLogic line could also potentially use some Exanet NAS headery or scale-out-ability layered on it. It seems unlikely that Dell will try and move its San Jose-based Ocarina deduplication development efforts to Israel, though. ®
Sponsored: Fast data protection ROI?