Channel Islands VAT loophole shut, petrol prices cut
Dump 2 from Osborne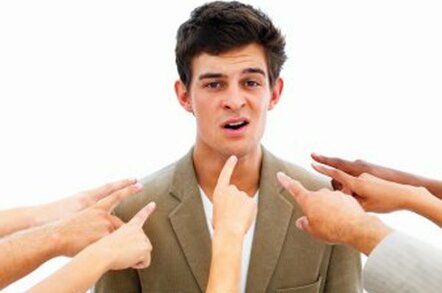 Budget '11 Osborne said he was accepting Lord Hutton's pension recommendations as the basis for future discussion to reform complex rules and taxation.
Personal tax and duties:
Gift Aid will be made easier – charities will be able to file online.
People will be able to hand over works of art in exchange for tax rebates.
There will be discounts on inheritance tax for those who leave money to charity.
Tax avoidance and evasion get also a new strategy document, which Osborne claims will find an extra £1bn a year.
Osborne also promised to tackle low value consignment relief: the ability of companies with warehouses in the Channel Islands to avoid paying VAT on packages sent to the mainland.
This has been a huge bugbear for small business groups and anyone trying to sell CDs or DVDs against the likes of Amazon and Tesco, which have warehouses on the islands.
The personal tax-free income allowance goes up by £1,000.
From April next year the allowance will go up to £8,500.
Air Passenger Duty – Osborne said he'd hoped to replace per passenger charges to per plane levies. He said he would consult on arbitrary bandings and also introduce charges for private planes.
The planned rise in April is delayed a year.
Strongest beer goes up, as previously announced. There are no further changes to announce. Tobacco goes up two per cent. The Chancellor wants to lower the price difference between premium cigs and rolling tobacco or cheaper cigarette brands.
Osborne said the price of petrol has become an increasing problem for families and businesses.
He said he would introduce a "fair fuel stabiliser" by taxing oil companies to the tune of £2bn in tax.
Next week's rise is delayed till next year. The duty escalator will be cancelled. But if oil falls below around $75 a barrel then the escalator returns and tax on oil companies will be cut.
In addition, from 6pm tonight petrol falls by one penny a litre. ®
Sponsored: Minds Mastering Machines - Call for papers now open