Video gains
The D7000 records full high definition 1080p videos at 24 frames per second for a maximum of 20 minutes and delivers automatic continuous focus during recording. Manual aperture and shutter control is allowed, as well as exposure compensation and AE-Lock. Clips are sharp and smooth and although the internal mic is mono, the sound is clear and balanced. A 3.5mm jack input allows external stereo mic recording, if required.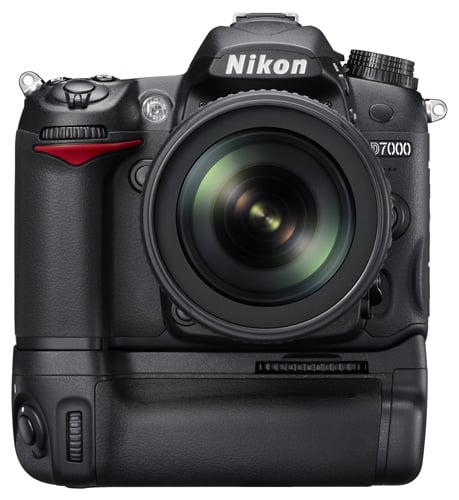 Power step: if you've concerns the standard battery isn't going to last you...
The D7000 also uses a new battery pack, the EN-EL15, which shows a remarkable performance surely helped by the more power-efficient new image-processing engine.
Verdict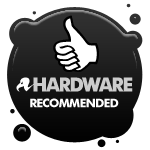 The D7000 is an outstanding release by Nikon. This camera is a real treat for the enthusiast photographer but can work equally well as a back up body for professionals. You do have to master its features to get the best out of it though – refining the results through trial and error – to appreciate its responsiveness in different environments. This may be too much of a challenge for some, who might be better served by something like the Canon EOS 60D, but there are plenty that appreciate these subtleties which make the D7000 more than some kind of refreshed D90.
The only way to consider it an heir to the D90 is in its reception, which has been very enthusiastic, ranking very highly on on-line sales lists from Amazon and Jessops. Indeed, I daresay the D7000 could prove more problematic for the D300s sales than Nikon might like. Admittedly, it is a shame the kits lens does not show off all of the camera's potential, but there are no shortage of lenses in the Nikon arsenal that will. ®
Catherine Monfils is a professional photographer specialising in portraiture, lifestyle and fashion.
More Camera Reviews…

Canon
EOS 60D
Pentax
645D
Leica
S2
Nikon
D3s
Group Test
Budget DSLRs

Nikon D7000 DSLR camera
High flying consumer DSLR with plenty of pro-friendly features.
Price:
£1100 (body only), £1300 (with 18-105mm kit lens) RRP
More Info:
Nikon's D7000 page
COMMENTS
time to upgrade...
as a semi pro / enthusiast photographer I have been using my Nikon d40 for some time now and have never felt the need to "upgrade" I get perfect shots every time, although it did take me a good 12 months to be able to constantly get good results from the D40.
After reading this review i started drooling and am considering an upgrade.
Just need to point out to people before they start sniggering at the ageing d40 (and its not even the D40x) that 95% of the work involved in a good photograph is the person holding the kit. You have to know how to use the electronic gadgetry to get the most out of it. The amount of times I see people with £1000+ priced cameras and just set to auto everything.... disgraceful...
I am now feeling sad for my trusty D40...
beer.... the staple diet of photographers
Fantastic camera
While not a Nikon user, I nonetheless think it's a great thing whenever they release such an excellent camera as this one, because it puts pressure on the manufacturer of the system I do use to lift their game even further.
Also....
That looks very good, but is there any chance el Reg is planning a review of budget DSLRs for these more cost-conscious times? Am wondering about getting a Pentax K-M...
Re: Want to stop highlights from burning out?
Setting a minus exposure compensation is fine if you're shooting in JPEG where highlight info gets lost easily. If you're shooting in RAW it's better to overexpose than underexpose as more can be recovered from that kind of exposure, thus you ETTR (expose to the right) when shooting RAW, as you would do for slide film.
hehe
not just screen, need new set of eyes. will pay a visit to tyrell corp