Alcatel-Lucent touts bit-blazing 100Gbps for Kiwi NBN
Phantastically Phast Phrench Photonics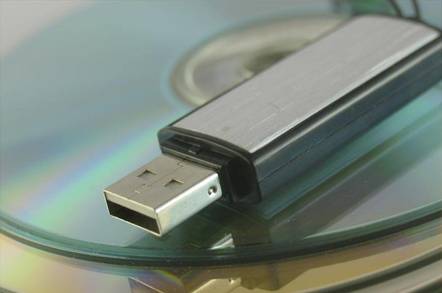 French telco vendor Alcatel-Lucent is sending in the big guns – its 100Gbps metro networking – to New Zealand, as the competition to supply the government's Ultra-Fast Broadband Initiative heats up.
Alcatel-Lucent is bidding for the contract to supply electronics for the Layer 2 part of the UFB network currently and brought over Alberto Valsecchi its vice-president of marketing and communications, optics activities, for talks with NZ telcos and ISPs.
The company expects the ultra-fast backbone to be a big drawcard. According to Valsecchi, Alcatel-Lucent is one of the first to be deploying commercial kit at that speed.
He claims there is plenty of customer interest in 100Gbps as a technology to deal with what he terms "a traffic explosion" driven by increased Internet usage and cloud computing.
Power demands for the equipment solution are lower than for existing optical networks, Valsecchi says. "Lowest cost per bit and lowest power consumption," are becoming two key demands from customers, according to Valsecchi.
The 100Gbps solution runs over existing fibre, as a pure optical transport or with Ethernet encapsulation and Internet Protocol Layer 3 support, Valsecchi says. It can be deployed at 40Gbps as well, and over current dense wavelength division (DWDM) multiplexed links.
Customers such as Quest in the US and Telefónica in Spain have trialled 1,000km long 100Gbps connections, Valsecchi says. Elsewhere, Kazakhstan telco Kazakhtelecom recently put a 100Gbps link in the backbone network between Alma-Aty and Taldy-Kurgan. Borat was unavailable to comment to The Register on the expected benefits and glory for Kazakhastan from the fast network. ®
Sponsored: Minds Mastering Machines - Call for papers now open