Flash standard now twice as fast
Fewer pins, more bits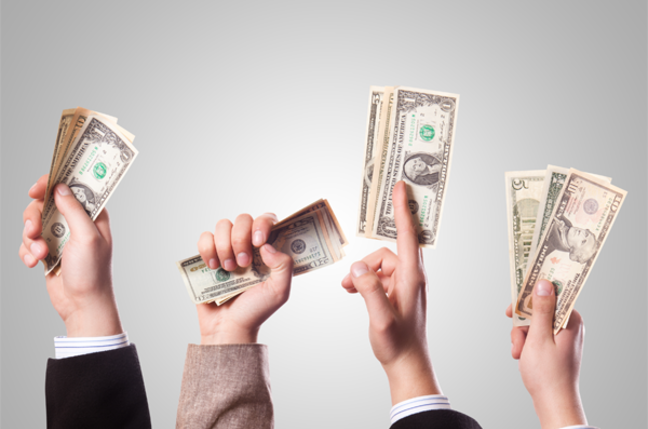 A new flash interface standard has been published that doubles NAND access speeds to 400MB/sec, making flash even more attractive for consumer devices and business computing.
The Open NAND Flash Interface (ONFI) working group has released its v3.0 ONFI standard. The group started up in May 2006 and has more than 100 members who build, design or use flash memory products, including Hynix, Intel, Micron, SanDisk and Sony.
The v3.0 standard specifies the use of the non-volatile DDR2 (NV-DDR2) interface and this enables NAND interface speed to increase from ONFI v2.1's 200MB/sec to 400. The new standard is backwards-compatible with previous ONFI standards.
The ONFI statement says: "ONFI 3.0 incorporates a sophisticated die selection feature that reduces the number of chip enable (CE) pins, which in turn lowers the number of controller pins making PCB routing more efficient. Reducing the number of CE pins is especially important for SSDs, providing a significant cost reduction and allowing the extra pins to be assigned to other applications within the system."
It is anticipated that a future version will add support for the ECC Zero (EZ-NAND interface) and this will enable a NAND-using system to operate without detailed integration with NAND's error correction and checking (ECC) operations, simplifying the design-in process. ONFI 3.0 use should become widespread. ®
Sponsored: RAID: End of an era?