The point of the pain when virtualising and customising desktops
Matching user demands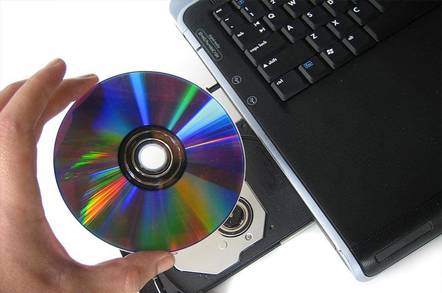 Broadcast Although we've been talking about desktop virtualisation for years, uptake remains modest. Where it has been successful it has been to solve particular pain points, such as centralised management or providing standardised desktops for transaction workers.
But broader adoption has been lacking so far, with one of the biggest challenges arising from the nature of the desktop virtualisation itself - the experience and demands of the end user. A one size fits all or lowest common denominator approach is rarely a recipe for success when there are a range of use cases and expectations to cater for.
But change is happening. PC refresh projects are giving pause for thought on what is the best way to deliver IT services. Users are becoming more mobile and wanting to use a range of new smartphones and tablets in addition to the good old PC. It's no longer just about the centralisation of resource - it's about identifying the groups and devices and then exploring the range of customisation options for each group's needs. A whole spectrum of desktop virtualisation solutions have developed allowing implementation and delivery to be tailored much more to the needs of the users, and not just the business.
On the 16th March at 11am The Register's Tim Phillips is joined in our London studio by Andrew Buss from Freeform Dynamics and Matt Mcspirit from Microsoft to discuss just these challenges. Between them they'll look at how users will not accept sub-par solutions, how they want their desktops up to scratch wherever they are and on whatever device, and how you identify these users in the first place - not to mention some of the solutions you can actually use to serve the needs of these groups.
On top of that, the panel will explore why this problem is emerging now, the storage and hardware considerations needed to do it effectively and the myriad of headaches caused by the security, mobility and overall flexible working approaches that need managing with these kind of roll outs.
If that matches some of the challenges you're facing, then this should be a big help. We've got a lot of experience on the panel to guide you through the solutions and tackle any questions you have live, that's right, live.
You can register for the event right here. It's free. Try it, you might like it. ®