Marshall Major over-ear headphones
Can cans
Kerrang
I particularly liked the coiled cable which meant that there was plenty of length when it was needed, but the cable stayed out of the way and, more importantly, didn't tangle, when it wasn't.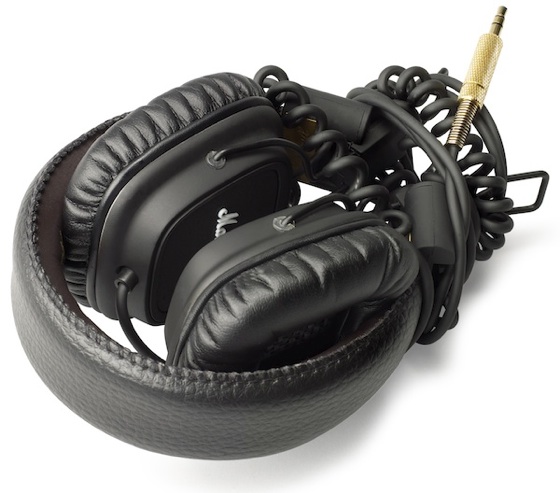 The cable is easy to wrap, hard to tangle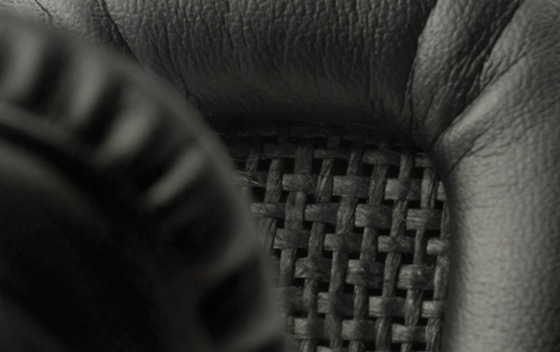 Aye, pads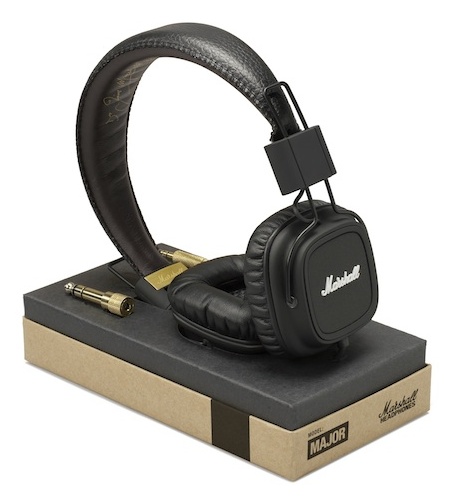 Comes with a 3.5mm jack and a 6.3mm adaptor
The gold-plated 3.5mm jack is attached to a gold-plated spring which strengthens the cable at its most vulnerable point - a neat touch. That 3.5mm plug means you can hook these cans up to a computer if you're sitting at a desk, and the 32 Ohm impedance rating means that most MP3 players should have no trouble driving them. My iPhone was more than happy, for example.