Angry Birds flies to Facebook
Social nestworking
Rovio's Angry Birds is officially in-flight toward Facebook, with a version planned to hit the social network site this May.
The news was announced last week on Rovio's Facebook page, which claimed the new edition would be created if fans continue to hit the 'like' button.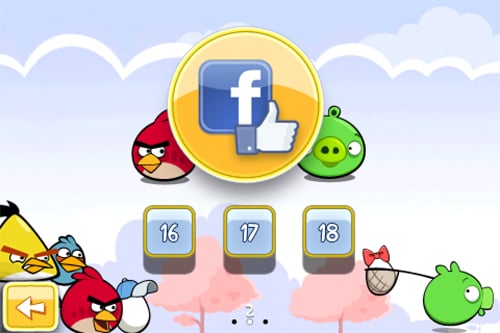 However, it seems probable the version was already in the pipeline, as Rovio has now confirmed the Facecrack app will be available in May.
According to Rovio CEO Michael Hed, the game will give pigs a more prominent role, while making use of Facebook's collaborative nature, The Next Web reports.
The series is already a hit across mobile platforms, as well as PSP, PS3 and PC. There's even a soon to be Angry Birds for 3DS. We've seen constant updates, furry toys and news has broken of an Angry Birds animated series too. Where will it end?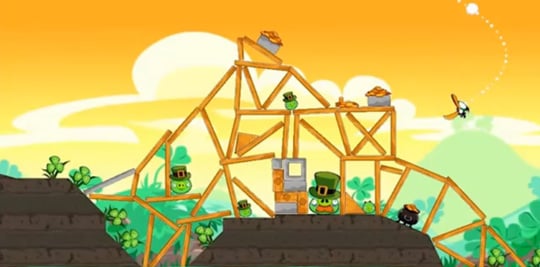 Go Green, Get Lucky
By the way, Rovio is also set to release a St Patrick's Day Seasons update soon. ®
Sponsored: RAID: End of an era?