Sinclair ZX81: 30 years old
All hail the pioneer of UK home computing
Acorn antiques
The natural rivalry of former colleagues forced Sinclair to push the development of the ZX81 hard. Already conceived as a follow-up that would be cheaper to produce than the ZX80 - it would use fewer chips - but contain dedicated video circuitry to prevent the ZX80's screen flash.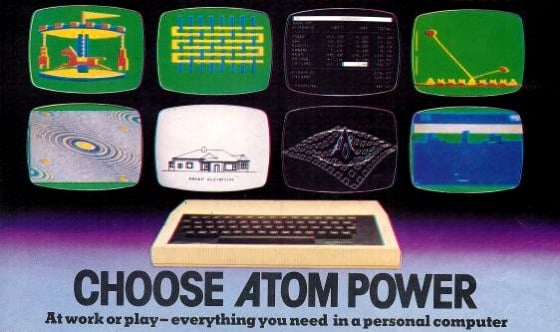 The ZX81 was developed by a team led by SoC's chief engineer, Jim Westwood. Its Basic interpreter and OS was written by John Grant and Steve Vickers at Nine Tiles, a company contracted by Sinclair for the ZX80's software. A bigger Rom chip - 8KB to the ZX80's 4KB - allowed Grant and Vickers to extend the new machine's functionality considerably, in particular floating point maths and trigonometry functions.
SoC's Rick Dickinson designed the iconic casing. The look was based on the ZX80, but out went that machine's vacuum-formed cover in favour of superior injection moulding.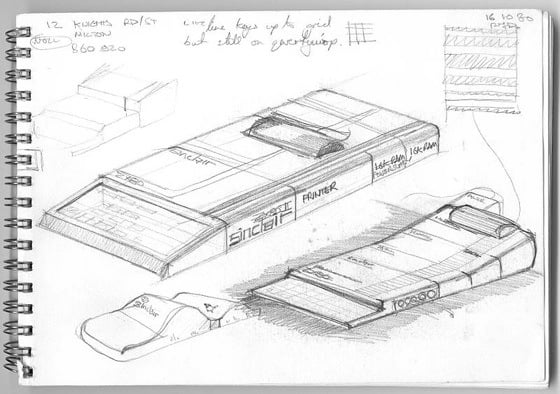 How it might have been: Rick Dickinson's early ZX81 design draft
Courtesy: Wikipedia
Once again, SoC used the Z80A CPU and equipped the ZX81 with 1KB of memory. A 16KB Ram Pack add-on would later be offered, and become the source of much annoyance - but hilarity to owners of rival machines - because its poor fit ensured that any movement could cause it to lose electrical contact, crashing the computer.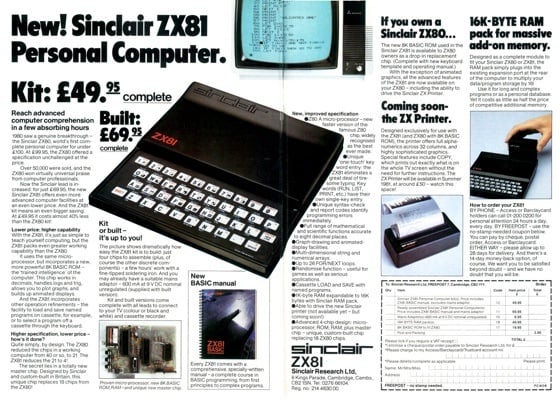 Sinclair had said the ZX81 would be out in the Spring of 1981, and, pushed hard, the development team managed to do so. The ZX81 was launched on 5 March 1981. Around the same time, Science of Cambridge was renamed Sinclair Research.
Sponsored: Minds Mastering Machines - Call for papers now open