Sinclair ZX81: 30 years old
All hail the pioneer of UK home computing
The ZX80 arrives... in pieces
Launched in January 1980, the ZX80 was, once again, a DIY kit. It has a Zilog Z80A processor, 1KB of memory and used a cassette recorder for storage.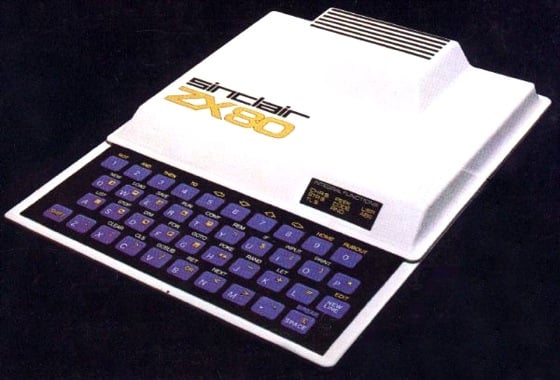 But it had a key flaw - literally. Press one of the touchpad-style keys and the display momentarily blanked, as the CPU was diverted from maintaining the display to reading the keyboard buffer. Orders had been taken so SoC had to ship the product, but before the ZX80 was officially released work had begun on its successor.
A year on from the ZX80 debut, in January 1981, the ZX81 was still in development. But then the BBC came knocking on Sinclair's door. The Corporation was looking for a cheap home computer to tie in to a series of programmes it was planning to broadcast later that year.
Having seen the success of the Apple II, Tandy TRS-80 and Commodore Pet in the US, BBC senior management believed Britons needed to be quickly awoken to the personal computer revolution. It established the BBC Computer Literacy Project. A series of programmes would show viewers the potential of computers in their business and daily lives. The machine itself would get them directly involved.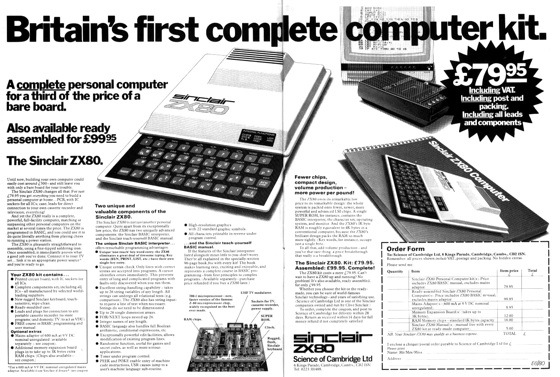 The BBC had initially selected Newbury Labs' NewBrain, announced in 1980. But Newbury failed to bid for the CLP, and the Corporation was forced to look further afield. Sinclair learned about the project and pitched the ZX80's successor. Chris Curry, now at Acorn, suggested a successor to its 1980-launched Atom.
Sponsored: Minds Mastering Machines - Call for papers now open