IT job seekers can't smell spell
Schoolboy CV errors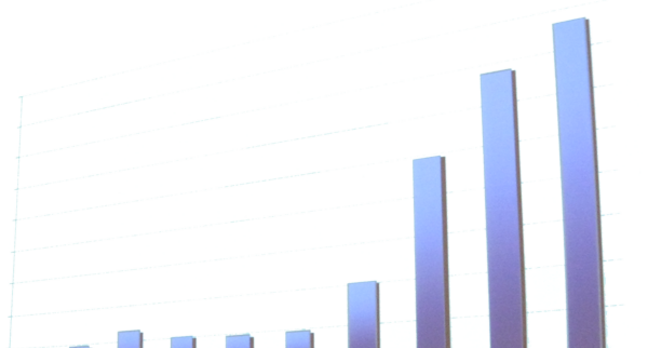 Job applicants seeking technology jobs often make basic spelling and grammar mistakes while writing their CVs.
Some even misspell the name of the technologies and products they're meant to be experts in, which might be why 23 per cent of people admit they get someone else to write their CV.
Recruiters said there were five common mistakes made on CVs:
Spelling and grammar mistakes
No clear demonstration of technical skills
Too long
Rambling
Listing of irrelevant skills
The numbers, from CWJobs – which questioned 850 jobseekers and 150 IT recruiters – found a big disconnect between the two groups.
So while 82 per cent of IT pros reckon they're good at interviews, some 66 per cent of recruiters said they'd seen candidates with poor communication skills during the interview process.
Candidates rambling was seen by 47 per cent of recruiters, while 27 per cent of them said candidates arrived in inappropriately casual dress.
Dawn Campion, Managing Director of Ellen Webb Plc says, "IT jobseekers must appreciate that they aren't necessarily going to be interviewed by people who fully understand both technology and the technical language they use. IT roles are increasingly client-facing now and if IT professionals want to represent themselves well in a job interview situation, they must be able to show that they are able to communicate with non-technical as well as technical people competently." ®
Sponsored: Are DLP and DTP still an issue?