Apple to launch queue-jumping service for little people
Genius waits for no one. NO ONE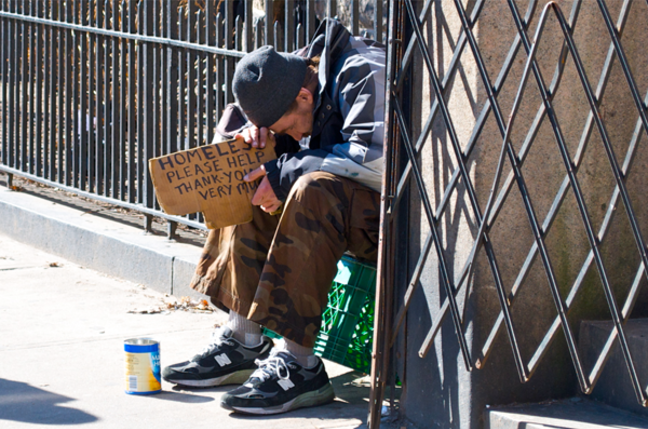 Apple is to launch a queue-jumping service for those who urgently need a genius and are prepared to pay to avoid the wait.
For a token $500 a year Apple will enrol five users into its new "Joint Venture", providing telephone support and the aforementioned priority service, according to reports from both Boy Genius Report and Business Insider.
Business Insider also reckons that Apple's Geniuses will be making house calls, though presumably for an additional fee.
The Joint Venture is apparently to be announced at Wednesday's Apple event, at which many expect to see a cheapo iPhone too. Unfortunately our invitation seems to have been lost in the post so we won't be there, but the details of the Joint Venture have been widely leaked.
The point is to get Apple into small businesses, who are prepared to pay for effective support and unwilling to buy from suppliers who can't provide that. Apple has been hugely successful as a consumer brand, so pushing in to small companies makes perfect sense. ®
Sponsored: RAID: End of an era?