SGI lays off 4 per cent of workforce
HPC belt-tightening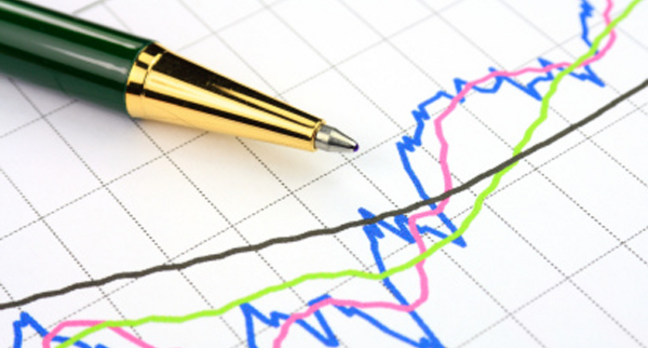 Supercomputer maker Silicon Graphics tightened its financial belt yesterday, announcing that it was laying off employees to make its fiscal 2011 numbers.
In an 8-K filing with the Securities and Exchange Commission yesterday, the company said that its board of directors had authorized a workforce reduction on February 18 and that pink slips had been sent out to employees all over the world on February 22.
Yesterday afternoon, Mark Barrenechea, SGI's president and chief information officer, told company employees in an internal communication that the workforce reduction affected approximately 55 people, or 4 per cent of the company's workforce. As the December quarter came to a close, SGI had 1,375 employees, with 581 working in its manufacturing and services organization, 278 working in research and development, and 247 working in sales and marketing according to its 10-K filing. (That quarter is SGI's second quarter of fiscal 2011.)
"Our actions today reflect a variety of considerations for performance and efficiency within the context of achieving our overall FY11 financial goals," Barrenechea explained in his email to employees. "Any reduction in force, no matter the number of positions impacted, is difficult. We achieved a strong first half to our fiscal year and we need to be prudent with our costs in the second half. Today's announcement does not change our outlook for growth and profitability, but rather, reinforces our commitment to achieving these goals with streamlined operations and optimized operating expenses."
In a statement, SGI said that it would incur $6.6m in severance pay and cash charges relating to the layoffs, which would be booked in the third and fourth quarters of fiscal 2011 with some hitting the books in the first quarter of fiscal 2012.
In fiscal Q2 of 2011, ended December 24, SGI had $177.5m in revenues, up 88.6 per cent, and shifted from an operating loss of $26.3m in the year-ago quarter to an operating profit of just under $9m. The company had net income of $3.7m, a whole lot better than the $23m loss it had in Q2 of fiscal 2010. SGI actually raised its guidance for fiscal 2011 back in early February when it reported its results, saying that it could do between $570m to $595m in non-GAAP revenues in fiscal 2011, up from the previous guidance of $550m to $575m. That works out to a sales bump of between $5m and $30m at the low and high point of guidance. This indicated that SGI saw business slowing some after a bumper Q2, when non-GAAP revenues were $185.9m, up 22.7 per cent from the year-ago quarter. (The non-GAAP revenues include services bookings that are spread out over many quarters.)
Whatever is going on, SGI has to cut costs to meet its own profit targets, which it has not made public, even if it thinks it can make its top-line numbers with 55 fewer people. ®
Sponsored: Fast data protection ROI?