Cowon D3 Plenue Android media player
Entertaining view
Firm commitment
Future firmware updates may fix these problems though. Three upgrades have turned up in the last two months, this review being carried out using the latest version 2.27. But as it stands, the way the D3 handles music files for navigation is an irritation.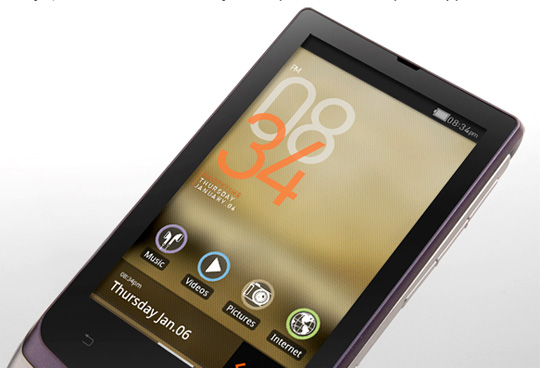 A great all-round player, but for a price
Battery life proved to be close to Cowon's claims of 10 hours for video and 21 for audio – cycling through a standard definition AVI file yielded a figure 9 hours 30 minutes and the same test with 192kbps MP3 files lasted just over 18 hours. You can recharge either with the rather bulky 240VAC mains adapter or USB. However, for the latter to work the screen has to be off and the device in standby.
Verdict
In terms of £-per-GB-of-storage, the Cowon D3 Plenue is a shade more expensive than the iPod Touch, but you get MicroSD card expansion, a bigger screen, broader file support and you don't have to use iTunes. On the down side, audio content navigation is rather primitive, the UI could be more fluid, there is no camera, no opportunity for adding apps or games and the Archos 43 is cheaper to the tune of £70 in 16GB form. Even so, as a hand-held video player the D3 is a cracker – it will play just about any common AV file type at any resolution and video files both look and sound fantastic. ®
Thanks to AdvancedMP3Players for the loan of the review sample.
More PMP Reviews...

Archos
43
Samsung
Galaxy Player 50
Sony Walkman
NWZ-A845
Apple iPod
Nano 6G

Cowon D3 Plenue Android media player
Android-based media player from the Korean masters of sound and video quality.
Price:
£220 (8GB), £240 (16GB) , £280 (32GB) RRP