Inventor of the Workmate dies
Also designed the Lotus Elan
Ron Hickman, the inventor of the Black & Decker Workmate, has died in Jersey, where he had a design factory. Hickman died after a long illness that followed a serious fall five months ago.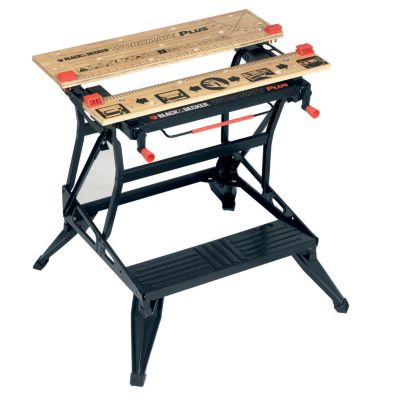 Hickman, who lived in Jersey, was 78. His design for the wood-and-steel foldable workbench and vice was rejected by several tool companies that believed the bench wouldn't sell.
Tool company Stanley told him the device would sell in the dozens rather than hundreds, while other companies told him the design would not sell at the necessary price. It has since sold about 30 million units around the world, and 60,000 were sold in the UK last year alone.
Hickman sold the benches himself when he couldn't find a backer through trade shows direct to professional builders. Black & Decker saw the light in 1973 and began producing them. By 1981 it had sold 10 million benches.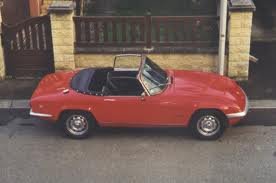 Hickman designed the iconic lotus Elan too... Pic: Wikimedia
He came up with the design when he accidentally sawed through an expensive chair while making a wardrobe. He had been using the chair as a workbench.
The design was copied by many other companies and Hickman successfully defended his patents in court.
Hickman had a life-long love of cars, and also famously designed the original Lotus Elan, the Lotus Plus2 and the Europa. He was a member of the Jersey Old Motor Club. ®
Sponsored: Application managers: What's keeping you up at night?