Avere tries again in the UK
Va-va-value-added distributor VADition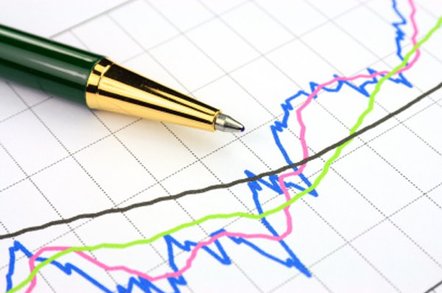 Avere tried selling its FXT filer accelerator boxes in the UK through Shoden, only to see that effort crash and burn. Now the storage vendor is trying again with value-added distributor VADition.
Why should VADition succeed where Shoden failed? The answer, according to sales director Jason Dance, is targeting.
He says there are three market sectors where filer access acceleration is needed: entertainment and media; oil and gas; and life sciences – but there is no great need for it in the general market.
If you try to sell what are effectively scale-out NAS facilities to the general business market, you will not do well. There's no point in selling Isilon-type systems to this market when it's perfectly happy with mainstream NAS (network-attached storage) boxes from NetApp, EMC and other mainstream suppliers. Ditto selling Avere.
But when file stores need access at high speed, and from many users, and where data storage needs are growing, then accelerated filer access is needed. An example application is rendering in video post-production work. There Avere's multi-tiered caching front-end system ought to do well.
Dance said VADition is going to work with three to four skilled resellers in each of the three markets above, and he already has more than 12 candidates who he says are willing to put energy into selling the Avere gear. He does not want to over-resell the products.
Dance said he'd spent a couple of months talking to potential customers and reseller partners, often together, and had found a need for Avere's products in the three markets identified. Other potential ones are financial analysis, database access and virtual environments based on VMware and VDI. These will have to wait though.
In essence, Dance said he VADition will be a winner for Avere because it has picked skilled resellers who will target suitable customers, not the general broad business market. ®
Sponsored: Minds Mastering Machines - Call for papers now open