Just Mobile AluPen metal iPad stylus
Tap, type and swipe
Txt Take Product reviews in 140 characters.
Just Mobile AluPen Pictures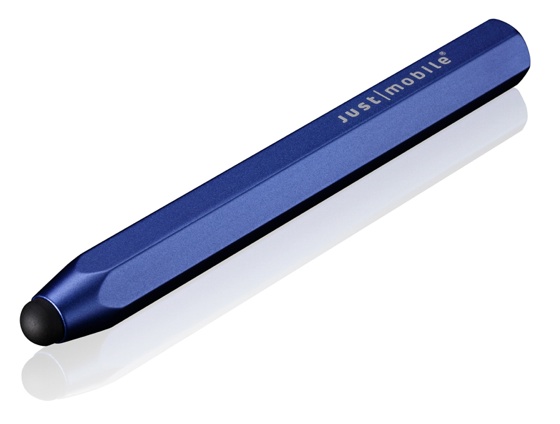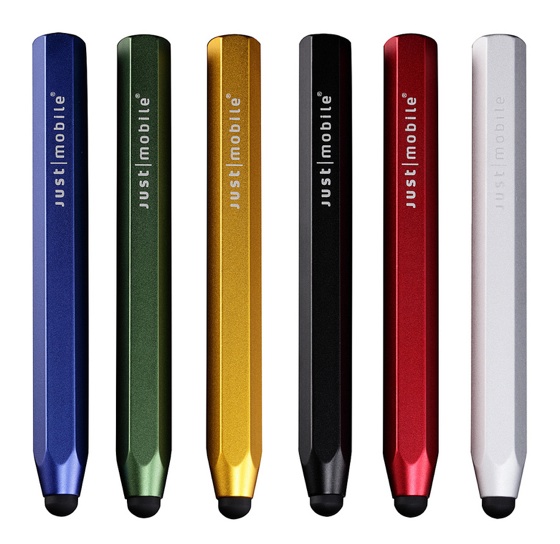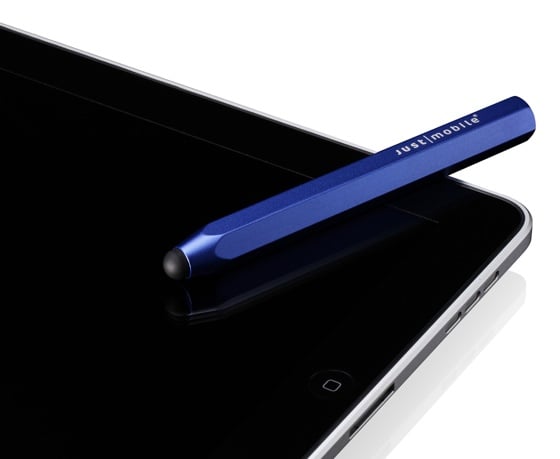 Want our Txt Take on your gadget? Just send it in to Reg Hardware. Details here.
Sponsored: Ensuring business success by selecting the right application development platform

Just Mobile AluPen metal iPad stylus
Revamped iPad stylus now in smart colours and a smooth, more comfortable feel. Tap, type and swipe - the rubber-tipped AluPen works a treat.