NASA's Stardust braves cometary flak
Survives photographic close encounter with Tempel 1
NASA's Stardust spacecraft has survived a close encounter with comet Tempel 1, during which it took a few substantial hits from cometary flak.
The craft passed within 111 miles of the comet at 20:40 p.m. PST on 14 February (04:40 GMT on 15 February), and has returned some impressive photos of the distant body.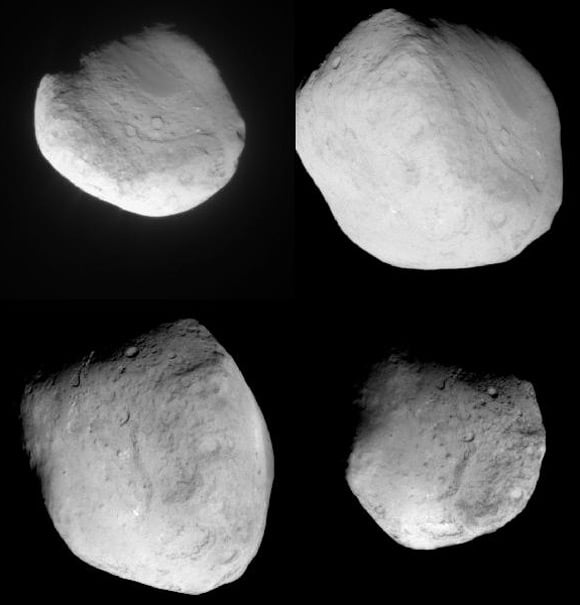 As well as 72 high resolution snaps of Tempel 1, Stardust collected data on the comet's tail, and engineering telemetry revealing it "flew through waves of disintegrating cometary particles including a dozen impacts that penetrated more than one layer of its protective shielding".
Don Brownlee, Stardust co-investigator from the University of Washington, said: "The data indicate Stardust went through something similar to a B-17 bomber flying through flak in World War II. Instead of having a little stream of uniform particles coming out, they apparently came out in chunks and crumbled."
Despite the rough ride, principal investigator Joe Veverka confirmed the mission had been "100 per cent successful". He added: "We saw a lot of new things that we didn't expect, and we'll be working hard to figure out what Tempel 1 is trying to tell us."
Sponsored: Minds Mastering Machines - Call for papers now open