Pure Twilight DAB/FM radio and dawn simulator

Bedside radios don't get more romantic than this little beauty. That's because the Pure Twilight is more than just a DAB/FM radio - it's features a mood lamp as well.
Besides groovy colours, the Twilight's six high-powered LEDs simulate dawn. So love-snug students that live in grotty basement flats can share the romance of sunrise (well, sort of) without even having to get out of bed.
Just set the mood, tune in and get cosy beside your Pure Twilight.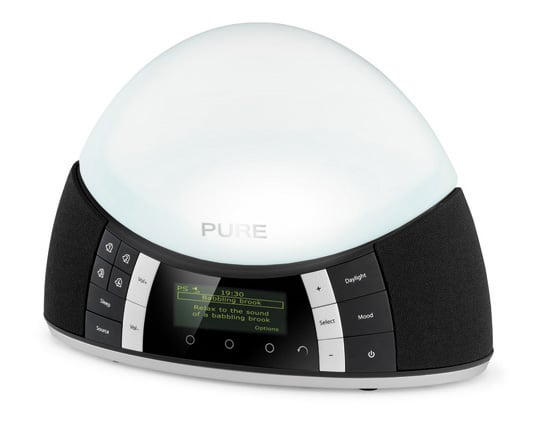 Price £130
More Info Pure
Sanyo HER FA500 Foot Massager

This one needs no explanation. Every woman loves a massage. Very few men can be arsed to give them. If you're one of these guys, then perhaps you should consider buying your loved one a Sanyo HER FA500 Foot Massager.
With 11 air bags per leg, three massage controls and three intensity settings, the HER FA500 employs soothing Shiatsu techniques to promote circulation and speed up muscle strain recovery. Apparently, it works rather well, although it is on the expensive side. But surely it's worth it, I mean, all you have to do is plug it in.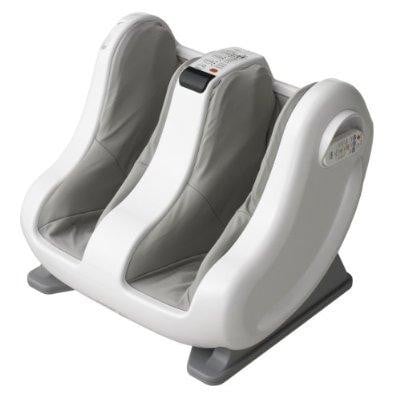 Price £500
More Info Sanyo
COMMENTS
How about...
...abandoning the consumerist tat shop and other Feb 14th specific wanky shit and concentrating on oooh, I dunno... the relationship? You know, taking time out for each other. Its love baby!
The most important thing I share with my g/f is *time* and she feels the same way. We can and do treat each other, but its about *us* and not throwing material goods at each other as a bad proxy for showing some genuine affection and caring (all year round).
not a good choice
Wildfire+angry birds= frustration
Exactly
I read this and immediately thought that it showed a shocking ignorance on the part of the writer. AIDS is far from trivial and certainly not something to joke about.
I would have expected better of The Register.
Hang on....
I thought <3 meant "I fart in your general direction'
This explains a lot.
Really??...
Are you seriously expecting someone might get a 2100 quid Panasonic TV for Valentines day?! Who the hell are you guys going out with? Rihanna/Beyoncé?!