Ford Focus 2011
We take Ford's new C-class for a quick spin
Posted in Science, 10th February 2011 16:43 GMT
Watch Now : Virtual Machine Movement with Hyper-V
Sensors and sensor-ability
It's these that track the relative speed of the car in front - the basis for the low-speed safety system, braking automatically if you come up too close - and which monitor lane markings to nudge you back if you drift over the line. Do it on a bend and you'll just get a vibration warning. Edge over on a straight and the new Focus will turn the wheel to get you back.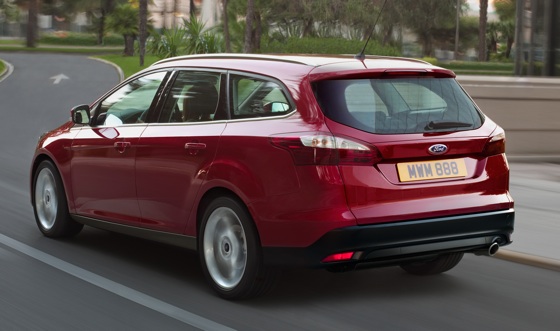 If it thinks you're not holding the wheel - you don't resist its self-applied torque or increase it - you'll get a loud audio warning to tick you off. Ditto if the drowsy driver detector's early warnings have been ignored.
It's a little more forgiving if you ignore its speed reminders, the result of its ability to spot speed signs and present them on the dashboard display.
The blind-spot monitor uses the exterior sensors to trigger a warning light in the appropriate wing mirror if a vehicle is in the blind spot and you start to move out. Handy this, since the narrow, tinted rear passenger windows are not conducive to clear over-the-shoulder glances.
Again, all this is optional, part of the £750 Driver Assistance Pack you can add to the Titanium and Titanium X models.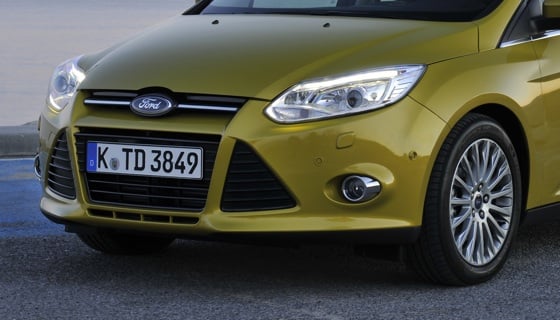 Reg Hardware will be giving the Focus' tech a full write-up when we review the new car shortly. ®