Novell and HP wave SUSE x64 cluster deal
Nice of you to tell everyone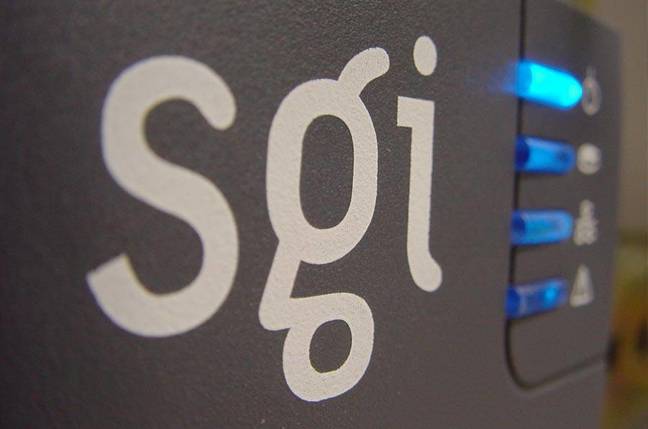 Systems software maker Novell has announced today a special deal for customers building clusters with its SUSE Linux Enterprise Server. If you cluster servers with the company's High Availability Extensions, you get those extensions for free.
There's all sorts of other gimmes too, and the deal runs through June this year.
This all sounds well and good. If customers plunk SLES 11 on their ProLiant rack, tower, or blade servers, they can get a support contract for the HA Extensions tossed in for nadda, which costs $699 per server for a one-year support term or $1,890 for a three-year term. According to the Novell announcement, this HA Extension deal is only available through HP and its resellers.
If you drill down onto the HP site for the details for the deal and read the fine print at the bottom, you will see that HP has also negotiated a deal to be able to sell SLES 11 server support licenses at half price based on an enclosure subscription for the BladeSystem. So now, instead of spending $799 per blade for a SLES 11 license for standard support or $1,499 per server for priority support, cut those figures in half. Again, this is a great deal.
But here's the funny bit, and something that explains in its own little way perhaps why Novell didn't really give Red Hat as much grief as those rooting for SUSE Linux had hoped it might when Novell bought the German chameleon back in November 2003 for $210m and why Attachmate , Microsoft, and others started carving up Novell for a $2.2bn Thanksgiving dinner last fall. This promotion with HP has been around since July 15, 2010. But Novell only announced it today. ®
Sponsored: Are DLP and DTP still an issue?