Juniper stuffs money into Violin
Joins Toshiba in backing startup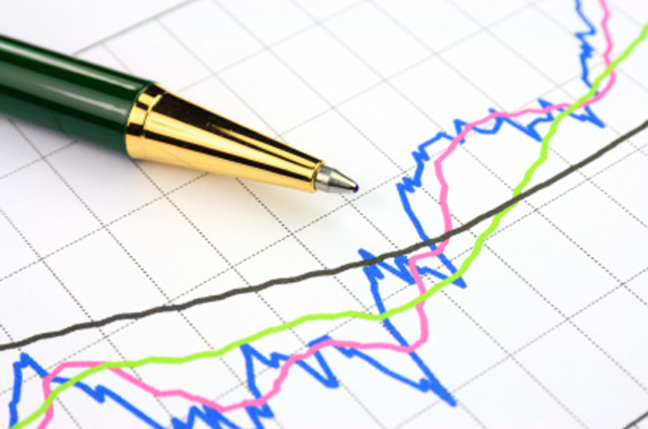 Juniper Networks has joined Toshiba in pumping money into flash memory array startup Violin Memory to the tune of $35m. Violin uses Toshiba chips in its products, but what is Juniper's angle?
Violin flash memory arrays connect to servers and provide a storage resource, shared by several servers if needed, that is very much faster than hard drive storage arrays. It competes with Fusion-io for PCIe bus-connected arrays and Texas Memory Systems for network-connected flash arrays.
This is Violin's formal B-funding round, with Toshiba having already invested around $10m in March or April last year, and total funding now looking to be north of $65m. There was a £10m round in 2007, followed by more investments in 2008 and 2009, with a $20m round in March 2010 – the round where Toshiba became a strategic investor in Violin, via its Toshiba America Electronic Components.
Toshiba flash foundry competitor Samsung has invested in Fusion-io, a rival supplier to Violin of flash memory arrays connected to servers via the PCIe bus.
Violin has a deepening relationships with HP and Microsoft. A TPC-E benchmark was announced in June last year involving Microsoft's SQL Server and HP ProLiant servers. HP is using Flash Memory arrays when building systems to compete with Oracle Exadata hardware for Oracle database applications.
Investors in Violin include "other corporate partners, crossover investment funds, high net worth industry leaders and private equity general partners". The new money will be used to expand Violin's partnership and distribution agreements, among other things, which, we guess, includes product development.
A Juniper statement from R K Anand, its EVP and general manager of its Data Centre Business unit, says what you would expect such a statement to say, talking of Violin's flash memory arrays helping to push tiered and near-server storage capabilities into data centres looking to cloud computing and consolidation, both things that will pump more bits through networks.
Is there more to this though? Will we see Juniper networking gear using Violin products? It has a WXC Application Acceleration Platform, which is hard drive-driven, and speeds data going across networks to servers using deduplication, compression (Molecular Sequence Reduction technology (pdf/14-page/332KB) ) and caching. Adding flash to this would make it go faster still. ®
Sponsored: RAID: End of an era?