Sepaton replaces marketing veep
Cloud-enabled data protection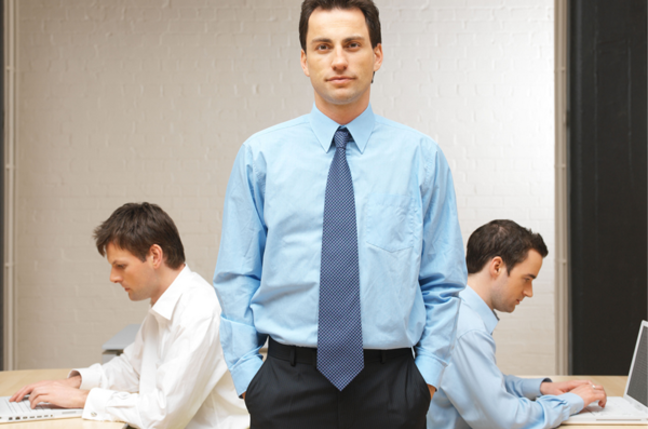 Sepaton has appointed a new marketing boss after parting company with Jay Kramer, appointed just 18 months ago.
Greg Mancusi-Ungaro joins the Enterprise deduplicating data protection array vendor after stints at Novell and Ximian, which was bought by Novell. Attachmate bought Novell in November last year.
In a canned statement Mancusi-Ungaro said: "The data protection market is in transition, and with its massively parallel, scalable data protection platform, Sepaton is poised to take full advantage of new market opportunities, especially in cloud-enabled data protection architectures."
It seems Sepaton will be touting its new S2100-ES2 Data Domain-beating clustered system to cloud service providers.
LinkedIn still lists Kramer as Sepaton's marketing VP. Sepaton has not said why it parted company with Kramer, who was inherited by Mike Thompson when he was appointed Sepaton's exec VP for world-wide sales and marketing in August 2010. ®
Sponsored: Are DLP and DTP still an issue?