Native Union Moshi Moshi 03i
The Bluetooth headset that thinks it's a telephone
Txt Take Reviews in 140 characters...
Native Union Moshi Moshi MM03i Pictures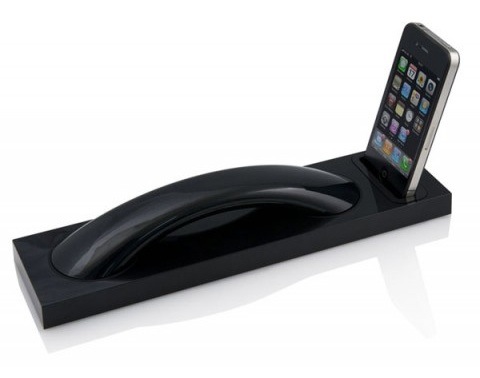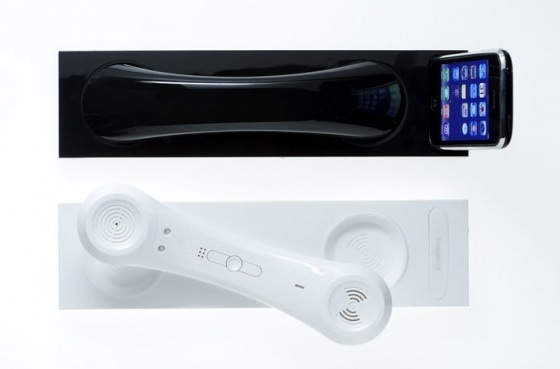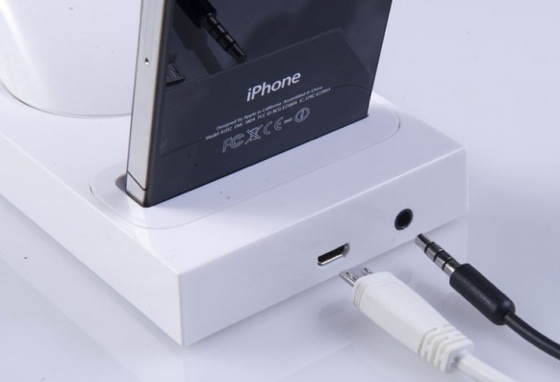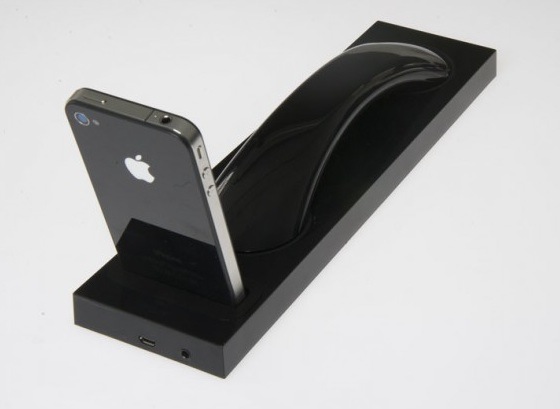 Want our Txt Take on your gadget or accessory? Just send it in to Reg Hardware. Details here. ®
COMMENTS
I have to say.........
... I think this is beautiful.
As a piece of design, a sculptured article, it does not have to do anything, it is just beautiful to look at. Like a Phillippe Stark citrus squeezer or a Bang / Olufsen handset..... lovely.
Worth £120? If the feel in the hand is as good as it is pleasing to the eye; Yes.