Jabra EasyGo budget Bluetooth headset
Wireless talk on the cheap
Disaster recovery protection level self-assessment
Txt Take Product reviews in 140 characters...
Jabra EasyGo Pictures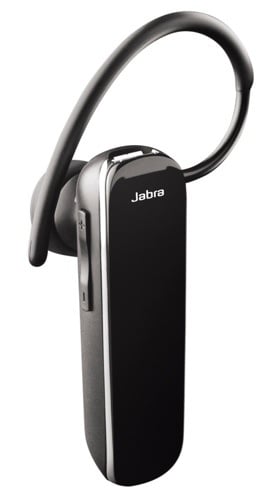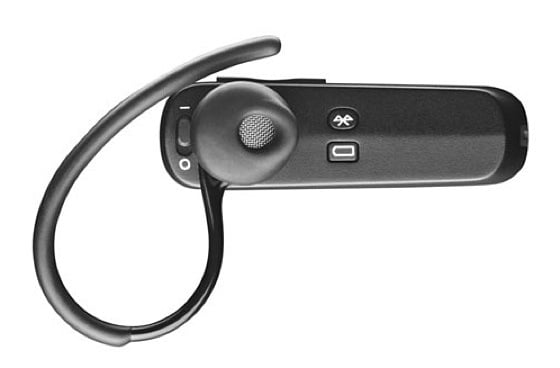 Want our Txt Take on your gadget or accessory? Just send it in to Reg Hardware. Details here. ®
The business case for a multi-tenant, cloud-based Recovery-as-a-Service solution

Jabra EasyGo budget Bluetooth headset
Comfortable, cheap headset with power-preserving off switch, and easy-to-reach controls and auto volume adjustment. Call quality's good too.