Jabra EasyGo budget Bluetooth headset
Wireless talk on the cheap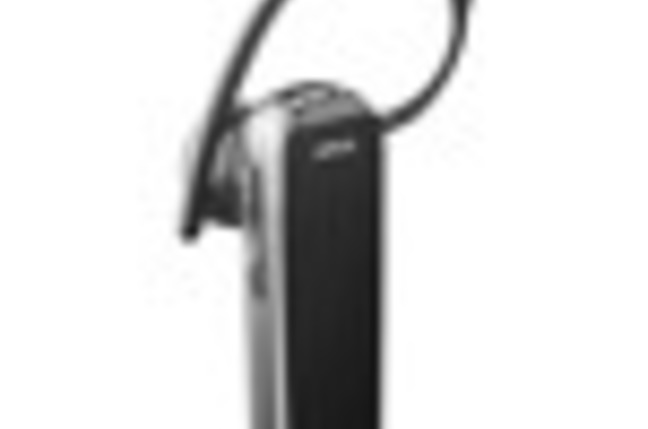 Txt Take Product reviews in 140 characters...
Jabra EasyGo Pictures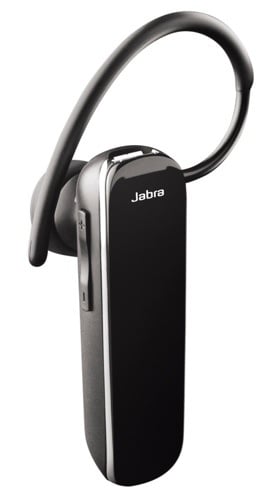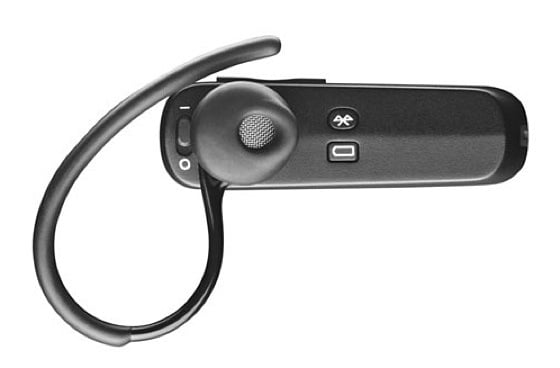 Want our Txt Take on your gadget or accessory? Just send it in to Reg Hardware. Details here. ®
Sponsored: Driving business with continuous operational intelligence

Jabra EasyGo budget Bluetooth headset
Comfortable, cheap headset with power-preserving off switch, and easy-to-reach controls and auto volume adjustment. Call quality's good too.