LG Android 3.0 tablet out next month
G-Slate slated for Spring release
LG will release its Android 3.0 Honeycomb-based 9in tablet next month.
Inelegantly called the G-Slate with Google, the tablet has an 8.9in display that's not only multi-touch screen but also capable of showing 3D content, LG said, though it admitted later that you'll need 3D glasses.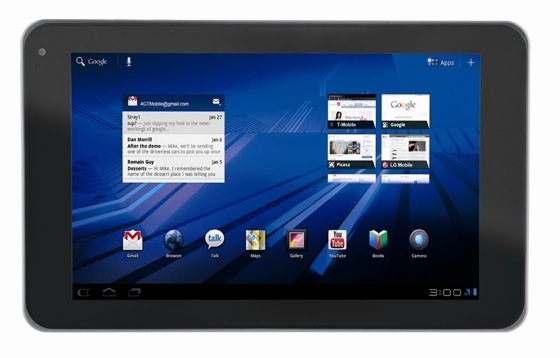 You can shoot your own 3D footage - there are two 5Mp cameras on the back. There's a 2Mp webcam on the front, too.
LG's love of Nvidia's dual-core Tegra 2 system-on-a-chip continues with the G-Slate, which has a 1GHz version on board, quite possibly the 3D-oriented Tegra 3D due this Spring.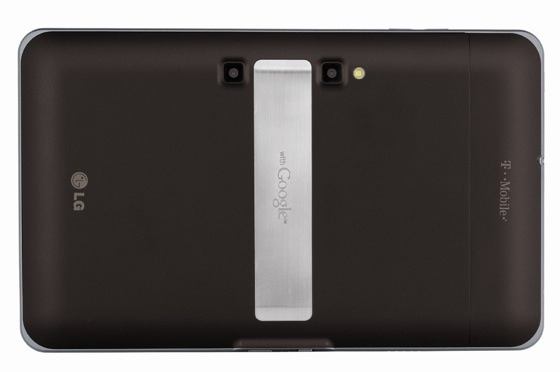 The tablet has 32GB of storage on board, can display 720p video on its own screen - suggesting a 1280 x 800 or 1280 x 720 display resolution - and 1080p through its HDMI port.
LG announced the G-Slate last night in the States. It didn't say how much the gadget will cost, or when it'll ship over here. In the US, it'll be out on T-Mobile as a 4G device - here it's likely to be Wi-Fi only or HSDPA 3G when it arrives. ®
Sponsored: Application managers: What's keeping you up at night?