CA buys Torokina Networks
Absorbs Sydney integration, implementation partner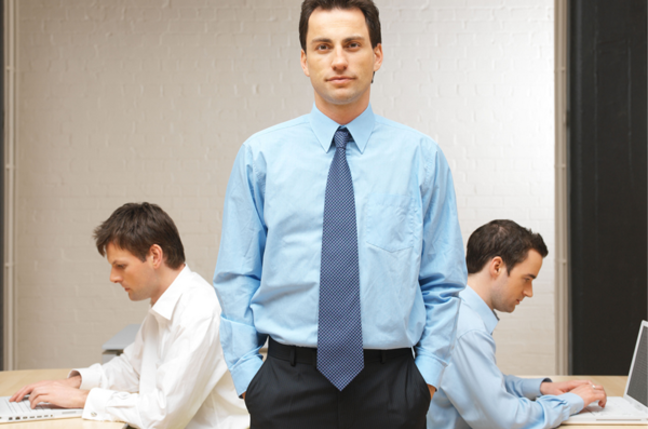 Torokina Networks, a small Sydney-based developer and CA channel partner, has been acquired by CA.
Announcing the acquisition, CA described the company as "a leader in delivering state-of-the-art service assurance management solutions to 3G, 4G and LTE communication service providers worldside".
Prior to its acquisition, Torokina Networks had included CA's eHealth and Spectrum systems in its consulting services, as well as supporting products from Oblicore, acquired last year by CA.
The company, founded in 2005 by Kevin Vardy, had maintained a very low profile, surfacing briefly in 2006 to announce the launch of VoIP readiness assessment services.
Torokina Networks' staff – with the exception of Vardy, who announced his retirement from the company in December 2010 – will become part of CA's Service Assurance business unit. ®
Sponsored: RAID: End of an era?