Tosh intros largest smallest disk
220gig and 1.8-inch...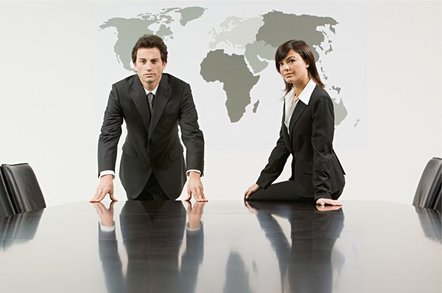 Toshiba, the effective monopoly supplier of 1.8-inch hard disk drives (HDD), has announced a 220GB tiny whopper.
IDC says Tosh supplied more than 92 per cent of all the 1.8-inch drives shipped in the third quarter of last year. This sector of the HDD market may have been abandoned or avoided by the other three main drive suppliers and be under sustained attack from flash drives, but Tosh has shipped 80 million of the little suckers and counting since it started building them in 2000.
Such micro HDDs use little power and take up a small amount of space, according to Tosh, which means their cost/GB and energy draw numbers make them worthwhile storage media for "digital video recorders (DVC), personal media players and compact external HDDs, as well as media tablets, notebook PCs, mini-notebooks, thin-and-light, and ruggedised laptop PCs", according to the Japanese maker.
The idea of using these drives instead of flash for ruggedised laptop PCs might be thought a stretch, but Tosh says "it can withstand up to 1,500 Gs of non-operational shock and 600Gs operational shock".
There are three drives in the MKxx39GSL family with 160, 200 and 220GB capacity points. Each one has a single platter with two read/write heads, a 4,200rpm rotation speed, 15ms seek time, and 1.5Gbit/s SATA interface. The interface is a LIF SATA one, which gives the drive a 10 per cent smaller footprint than the former micro-SATA interface.
Toshiba's previous MK1235GSL product topped out at 120GB, meaning that capacity has increased by more than 80 per cent – a considerable jump. The MKxx39GSL will be readily available to OEMs from February 2011. ®
Sponsored: Minds Mastering Machines - Call for papers now open