Ten... fitness gadgets
Kit and apps to help you get in trim
Runkeeper Pro

The secret of Runkeeper Pro's success is simplicity. Ready for your run? Just hit Start Activity. Want an in-run update on time, distance and average pace? Just tap the screen. Don't want the hassle of flicking between apps to listen to music, just use Runkeeper's in-built playlist selector. Want to track your progress? Hit Save Activity to upload the run for detailed scrutiny on your Runkeeper website profile. And why not brag on Facebook or Twitter while you're at it. It's not perfect, though. If GPS drops out for too long, you'll lose that run data. But it happens so infrequently that Runkeeper remains the best available running app - it's available on iOS and Android. Oh, and did I mention it's free for the whole of January 2011?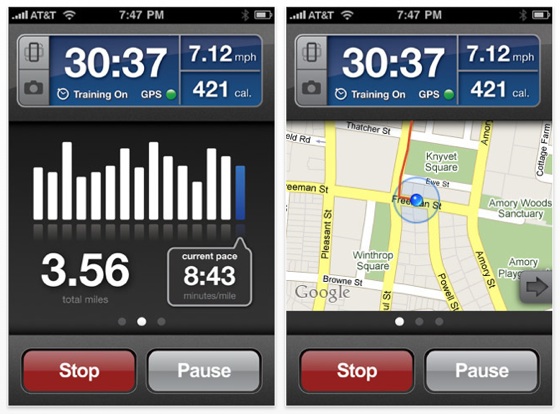 Reg Rating 85%
Price Free until 31/1/2011, £6.30 after
More info FitnessKeeper
Sanyo HER FA500 Foot Massager

With all that exercise, you'll need to rest now and again. And what better way to relax and soothe aching calves, ankles and feet than Sanyo's HER FA500 Foot Massager. It might look like some sort of weird Dualit-Wii toast game peripheral and cost the same as an entire year's gym membership, but the HER FA500 bucks the trend for massage gadgets by actually working incredibly well. With 11 air bags per leg, three massage settings and three intensity levels, the HER FA500 employs soothing Shiatsu techniques to promote circulation and speed up muscle strain recovery.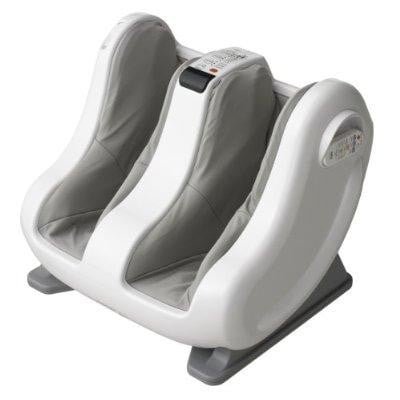 Reg Rating 75%
Price £500
More info Sanyo
Sponsored: Minds Mastering Machines - Call for papers now open