Ten... fitness gadgets
Kit and apps to help you get in trim
Nu Dolphin Touch 4GB

Underwater MP3 players are a niche market, with few players to choose from. It's worth noting that none of the current waterproof players compares favourably with regular MP3 players on price or sound quality. But if you need some music to motivate and break the tedium of lane swimming, the Nu Dolphin Touch 4GB is half a length clear of Speedo's 2GB Aquabeat LZR Racer, offering twice the storage capacity, a two-line LCM display, FM Radio – which oddly seems to perform better underwater than out of it – and more accessories out of the box, such as a microfibre cleaning cloth and Neoprene armband.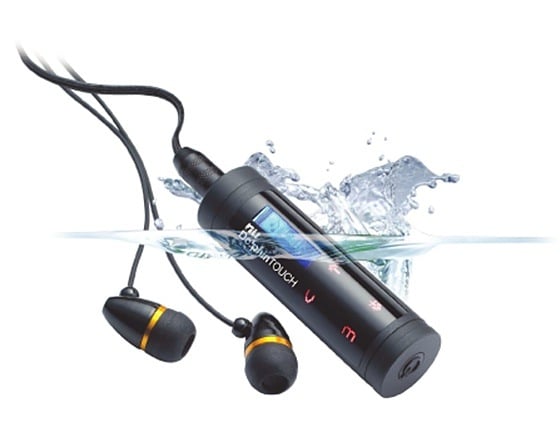 Reg Rating 80%
Price £80
More info Nu
Revomaze Obsession

For many folk, it's not just muscles atrophying in modern, sedentary offices, but decaying brains that worry too. If you need to exercise the grey matyer and prefer puzzles a little more tangible than Cut The Rope, check out the Revomaze Obsession range – the more affordable, but uncompromisingly engineered, plastic versions of the original metal Revomazes. Officially known as 'Sleeve-on-Cylinder Maze' puzzles, the objective is to tease a central shaft through an internal maze of dead ends and traps. And they're not easy. Available in three levels of difficulty, the easiest Obsession has an average completion time of around six hours.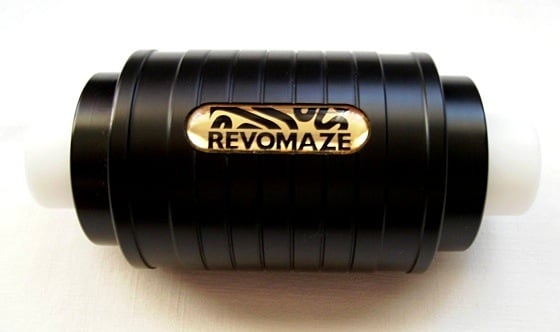 Reg Rating 90%
Price £20
More info Revomaze
Sponsored: RAID: End of an era?